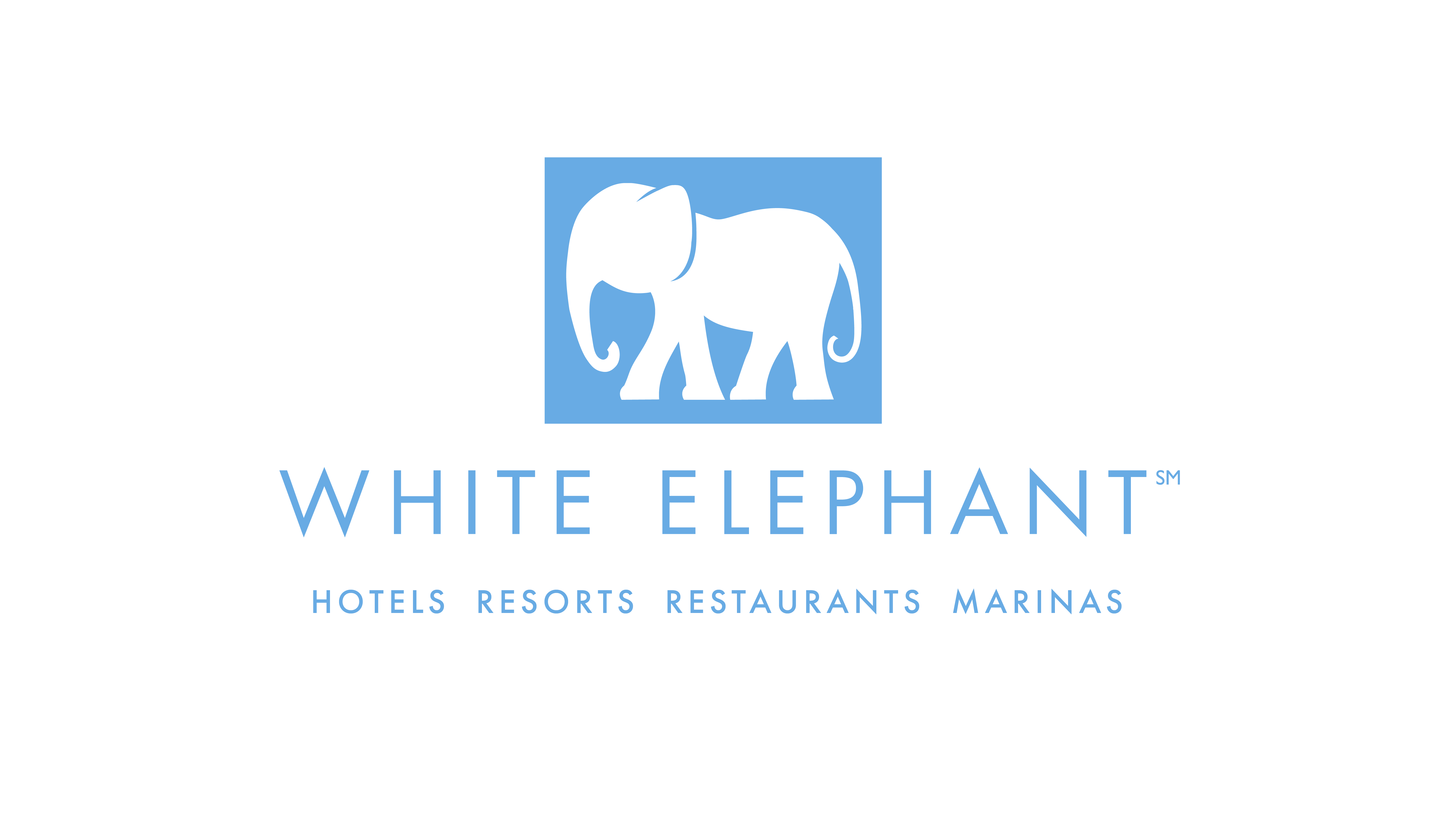 Discover a unique collection of landmark hotels and resorts on beautiful Nantucket Island and in Palm Beach, Florida.
Experience the iconic allure of White Elephant Palm Beach with a contemporary interpretation of Mediterranean-revival architecture. A landmark from the 1920's this beautifully restored hotel features 32 rooms and suites with chic, contemporary décor, outdoor pool, free bicycles, indoor and outdoor event space, and Lola 41 restaurant.
Current job openings at White Elephant Palm Beach
Currently this employer doesn't have any openings.