| | |
| --- | --- |
| Company Location | Tampa, FL, Florida |
| Company Website | http://wtbjobs.com |
| FRLA Member ID | 119092 ? (Can't seem to locate) |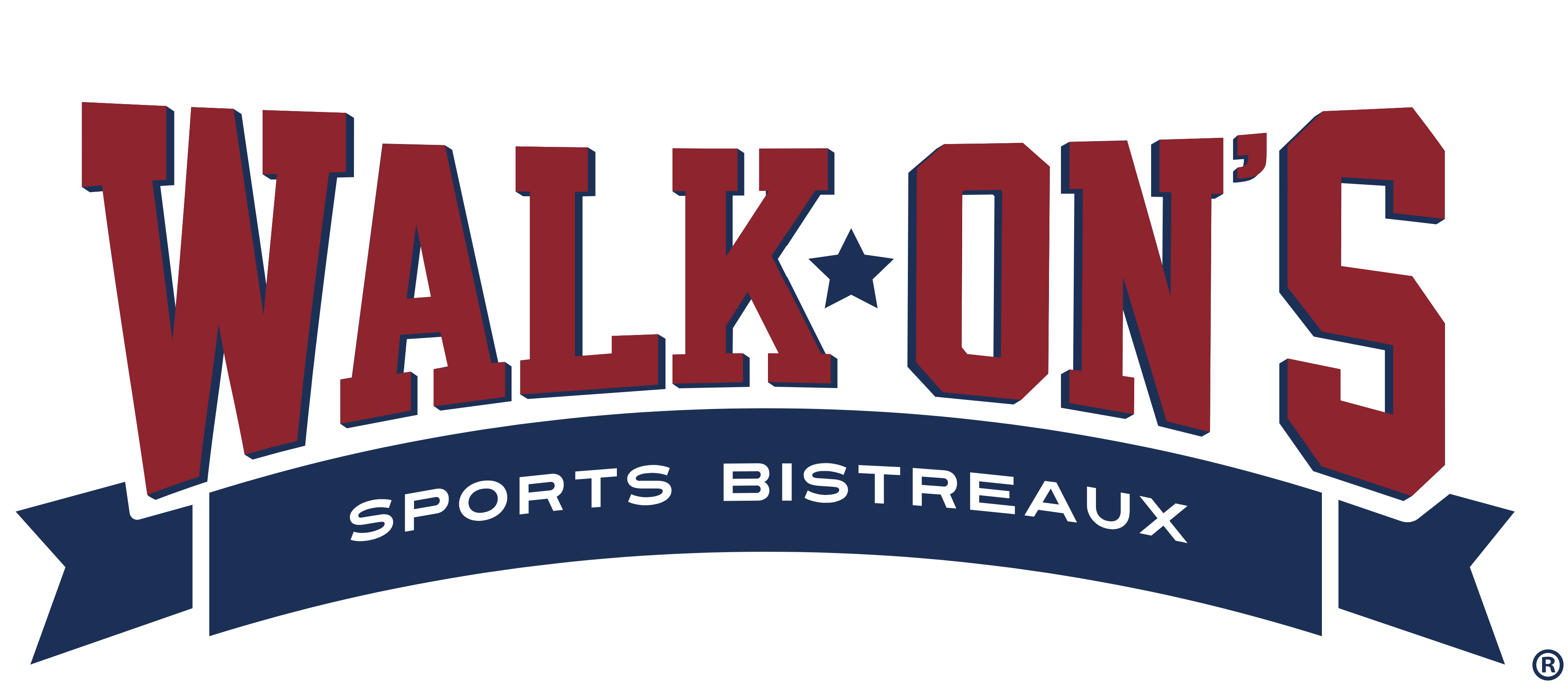 We at Walk On's are a team made up of fun individuals coming together with a common vision: To WIN! Everywhere, every way, everyone, every day. We believe our staff is more than employees, they are the spirit of our concept and the heartbeat of our culture. They are charismatic, fun, and enthusiastic! They all possess a winning attitude and know that working as a team is stronger than working as an individual.
Our entire Walk On's team works hard every day to ensure every guest has a winning experience with great food, beverages, and service in an amazing atmosphere. True walk On's never say no, put the team before self, name on the front not the name on the back mentality. These are the values our Company was founded on, we live by them every day, and what we are looking for at our locations.
Hourly positions are full or part-time depending on available shifts during lunch and dinner hours. Flexible hours and scheduling are available, which is great for the busy student or anyone who has outside obligations. Room for advancement on the team is always a possibility for the right team member. Please see the full job description for each position at www.wtbjobs.com.
If you think you have what it takes to join our winning team, we'd love to hear from you.
You are applying for work with Walking Tall Brands, a franchisee of Walk-On's Sports Bistreaux, not Walk-On's Enterprises or any of its affiliates. If hired, Walking Tall Brands will be your only employer. Walking Tall Brands is an independent business owner and we set our own wage and benefit programs.
Current job openings at Walk On's Sports Bistreaux
Currently this employer doesn't have any openings.