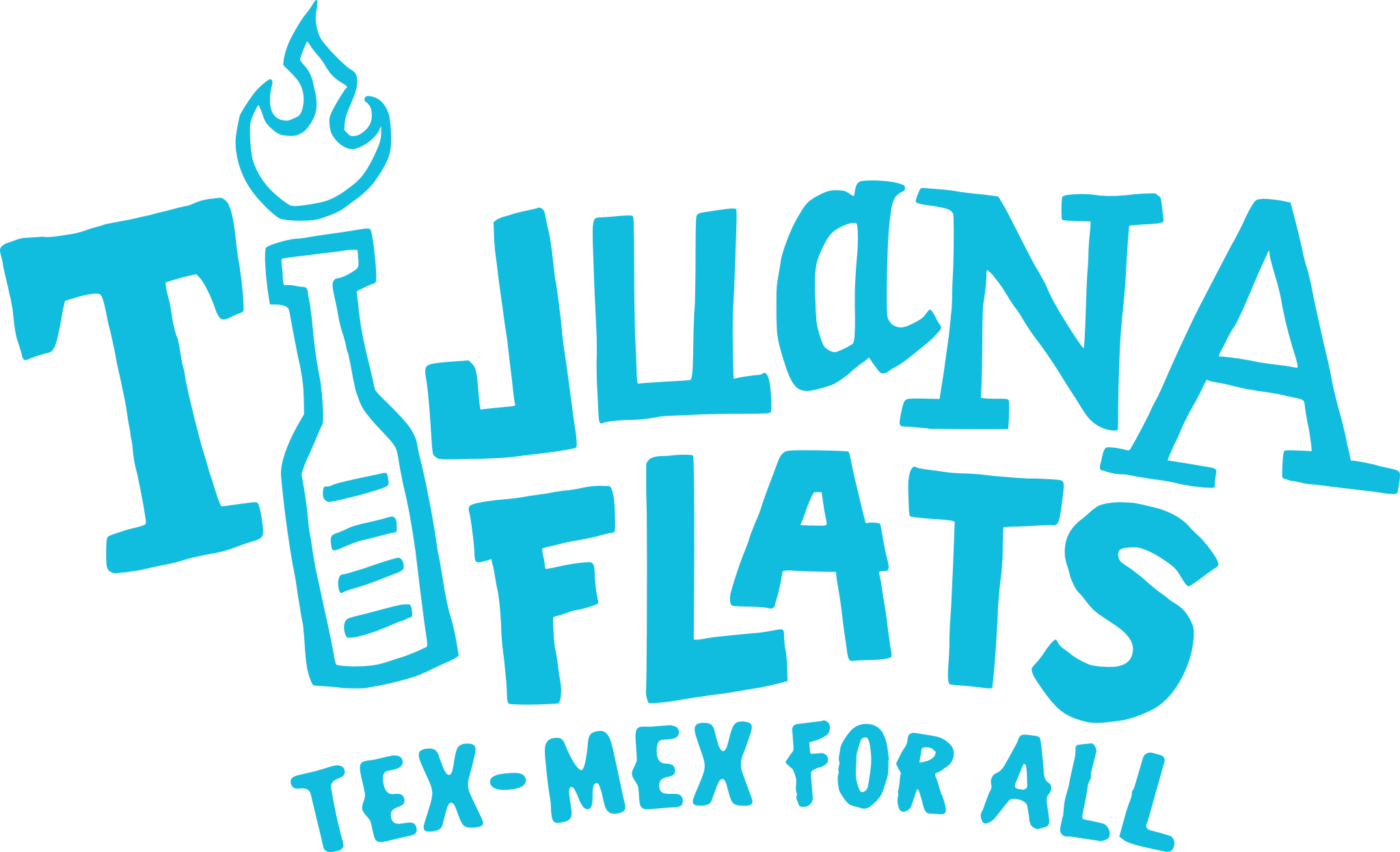 The "Anything Goes"​ approach to food, wall art, hot sauce & life in general. THE SHORT STORY... Back in 1995, a college kid with absolutely no restaurant experience decided he wanted to open a restaurant - a Tex-Mex restaurant. Everyone thought he was a little crazy, but it turns out that's just what the restaurant landscape needed at the time - the weird, the wild, the insanely great food of Tijuana Flats.
Since day one, Tijuana Flats has always given back to the community. But in January 2007, they created the Just in Queso Foundation to give back even more. Much more. Over $1.5 million to date to help those in need.
Fast forward to 2018 - Tijuana Flats now has 130+ locations in five states! So to all the college kids or parents of college kids out there, remember, success isn't something you can gain overnight. It's something you can gain over many nights at college bars.
Company Mission: Tijuana Flats is committed to providing guests with fresh Tex-Mex food and outstanding service in a friendly, fun & exciting atmosphere. Our CORE VALUES: Respect, Quality, Opportunity, Integrity, Fun & Community drive our unique culture, creating a solid foundation that increases value for our guests, partners & everyone in between.
Current job openings at Tijuana Flats Tex-Mex
Currently this employer doesn't have any openings.