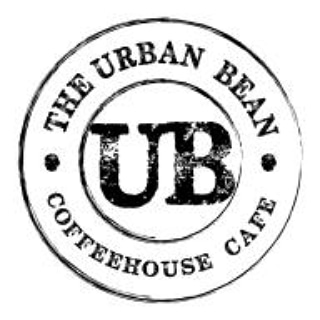 Locally owned and operated craft coffeehouse and restaurant. Serving made to order breakfast, lunch and dinner. Menu includes eggs, waffle boats, hot and cold sandwiches, salads, hamburgers, flatbreads, beer, wine coffee and tea, forget donuts, desserts......
Current job openings at THE URBAN BEAN COFFEEHOUSE CAFE
Currently this employer doesn't have any openings.