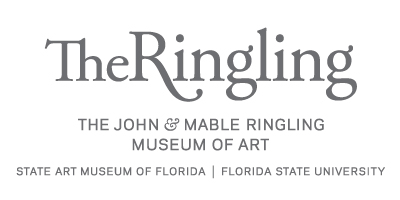 The Ringling is a preeminent center for the arts, history, performance, and learning that is dedicated to bringing the past and contemporary culture to life through extraordinary visitor experiences.  A place of exploration, discovery and respite, The Ringling's campus in Sarasota, Florida—which includes the Museum of Art, Circus Museum, a historic home, an 18th-century theater, and bayfront gardens—is listed on the National Register of Historic Places. As the State Art Museum of Florida and part of Florida State University, The Ringling fulfills an important educational mission. The Ringling offers formal and informal programs of study serving as a major resource for students, scholars and lifelong learners of every age across the region, country, and around the world. For more information, please visit www.ringling.org.
Current job openings at The John & Mable Ringling Museum of Art/FSU
Currently this employer doesn't have any openings.