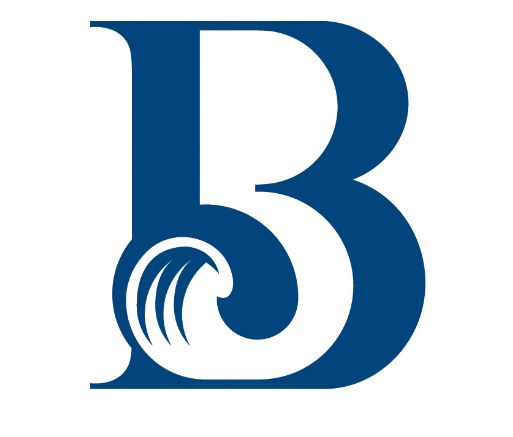 Only one legendary oceanfront resort in North America offers you everything under the sun. Enjoy the extraordinary devotion of a warm and caring staff at this legendary resort celebrated for its matchless reputation. Once you stay, you will understand. While respecting our rich heritage, The Breakers has spent $250 million over the past decade to continually provide you with the most extraordinary beachfront experience. Set amidst 140 acres of picturesque oceanfront property in the heart of Palm Beach, The Breakers has become a paradise for couples, families and special gatherings. Our highly trained yet intuitive team of 2,000 associates help you bring to life joyous and memorable moments.
Current job openings at The Breakers Palm Beach
Currently this employer doesn't have any openings.