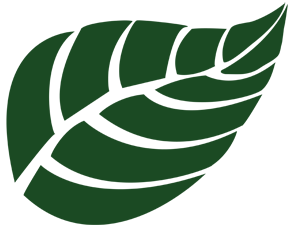 Since 1938 Tallahassee Nurseries has been a vital part of the Tallahassee Community. What started as only five acres of fresh produce has now grown into a fabulous garden experience, complete with a flower/gift shop, garden center and greenhouse!
When Ruth and Eugene Ellis, Sr., began Tallahassee Nurseries in 1938, the present site was still in the country on the northern edge of town. They sold fresh produce and propagated an extensive collection of Azaleas and Camellias, which were grown in the ground and transplanted when they were sold.
By the time their son Gene Ellis took over the business, the science of growing plants in containers meant nurseries could sell a wide selection of plants year around. Gene and his partner Dan Prosser built the business into a modern garden center with a full service landscaping division.
In 2002, Paul Brock and Nate Prosser (both long time employees) bought the business and have continued to develop it into the city's premier gardening center. Today, Tallahassee Nurseries is a fabulous shopping experience complete with a flower and gift shop, garden center, and greenhouse.
As a small business, we are proud to support local non-profit organizations and provide employment for 65 full and part time employees.
Current job openings at Tallahassee Nurseries
Currently this employer doesn't have any openings.