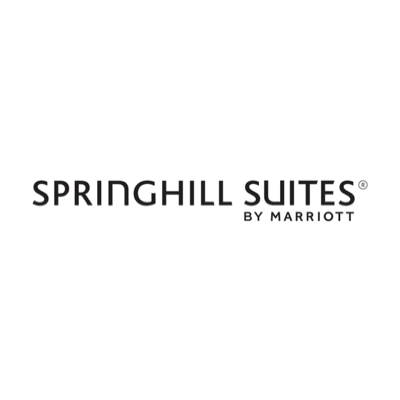 SpringHill Suites by Marriott in Amelia Island is a franchise hotel operated by Innisfree Hotels.
Innisfree strives to foster a workplace that promotes a culture of responsibility and service to humanity. We work to create opportunities for our employees and associates to participate in the creation of a more civil society, placing great value on creativity, collaboration and new ideas. At Innisfree, we're passionate about consistently delivering long-term financial benefits to owners, while fostering a vibrant and caring work environment for our people. Our drive to be a model corporate citizen inspires us to outperform our competitors by engaging in innovative problem-solving that improves the way we serve our customers, treat our employees and conduct our day-to-day business. Our culture resonates from our corporate office to every property, resulting in great experiences for every guest.
Current job openings at SpringHill Suites Amelia Island
Currently this employer doesn't have any openings.