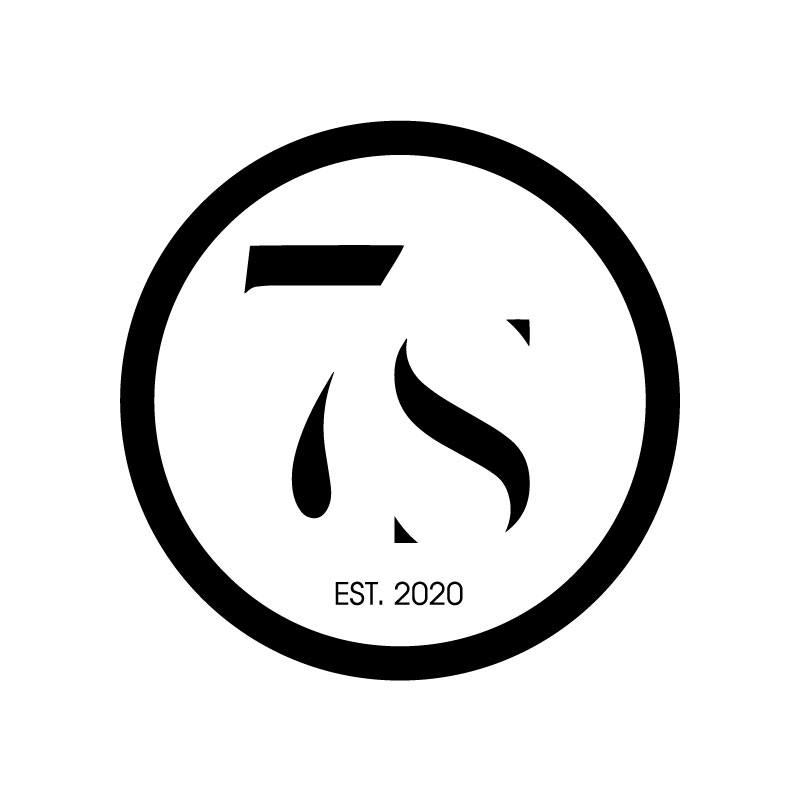 With over fifty years of combined experience in the Naples fine dining scene, we are passion-driven individuals that employ likewise talent who genuinely love what they do.  Our restaurant emphasizes the importance of quality ingredients and genuine hospitality, providing a locally and globally sustainable seafood program, hand-cut steaks and farm fresh produce.  Our cocktail program takes this same approach, with classic cocktails, re-imagined classics, & house originals, alongside a well curated wine list and beer selection. Our focus is on a collaboration of kitchen and bar talent, and the caring execution of genuine hospitality.
Current job openings at Seventh South Craft Food & Drink
Currently this employer doesn't have any openings.