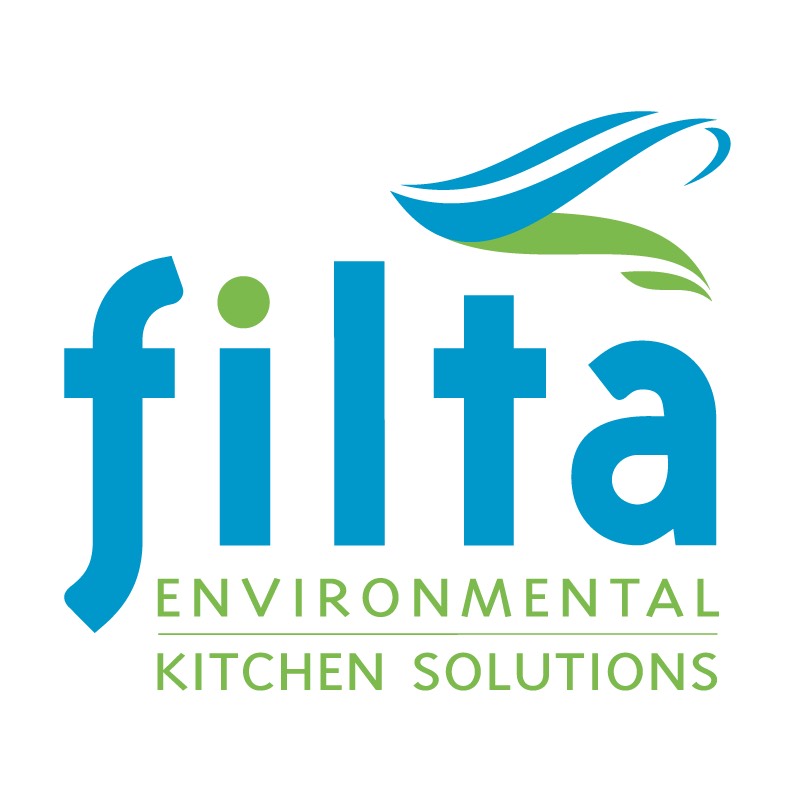 SEAJ Corporation, an independently owned and operated Filta franchise which has the exclusive ownership of the panhandle territory of Florida. Filta Environmental Kitchen Solutions owns a proprietary technology and is the World Leader in cooking oil micro-filtration and fryer management, we provide a mobile on-site service for the micro-filtration of cooking oil which extends the life of the oil by up to 100% or in other words reduces commercial kitchens oil consumption by up to 50%. In addition, Filta service includes the vacuum-based and deep cleaning of fryers and the hauling of used cooking oil to be repurposed for biofuel applications. Filta Operates in 15 countries around the world and services over 10,000 customers weekly. Filta services a clients base such as stadiums, restaurants, hospitals, corporate dining, universities, and the like. 
Current job openings at SEAJ Corporation
Currently this employer doesn't have any openings.