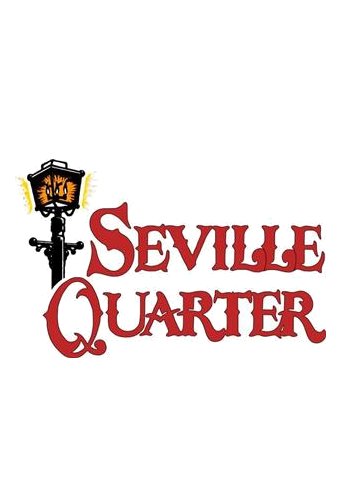 Seville Quarter is proud to be the Gulf Coast's Entertainment Destination since 1967. We've got a rich history dating back over five decades, when Bob Snow took a dilapidated 19th century warehouse on East Government Street and transformed it into "Rosie O'Grady's Warehouse," a beer-and-peanuts saloon offering up heaping portions of Dixieland jazz and good times.
Since then, Seville Quarter has grown to include seven rooms — the original Rosie O'Grady's, Phineas Phogg's, Lili Marlene's, Apple Annie's, Fast Eddie's, End o' the Alley and Palace Café — each with its own theme and atmosphere. There's also the Seville Party Plaza, an outdoor concert venue, and Heritage Hall, a spacious banquet and event facility.
Wilmer Mitchell and his family have been operating Seville Quarter since 1988, and under their leadership Seville has continued to garner accolades and build community partnerships. Seville Quarter offers the best entertainment lineup along the Gulf Coast, fine dining with a unique ambiance, and a gift shop featuring the best wines at the best prices. Take a tour online, come on down and get a membership card — you're bound to fall in love with the original "Good Time Emporium."
Current job openings at Rosie O'Grady's
Currently this employer doesn't have any openings.