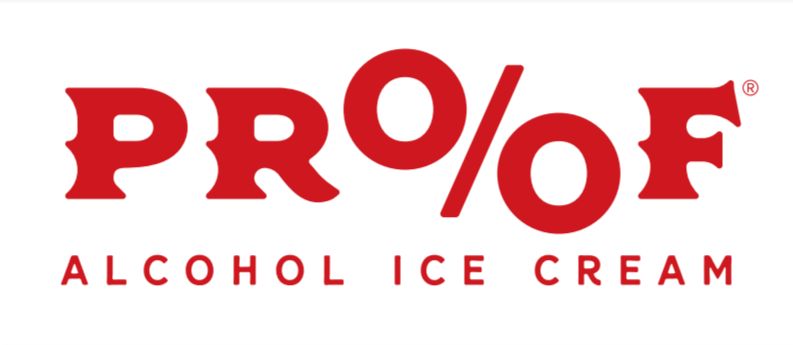 Our harmonious flavor pairings evolve from a rigorous R&D practice that results in lush, lively, and ultra-creamy taste experiences featuring 7% ABV.
Proprietary formulas and production techniques ensure consistency in texture and satisfaction in every bite.
We produce our product in small batches daily, freezing it at temperatures below negative 20 degrees to lock in the optimal structure and taste profile.
We deliver pints directly to our retail partners or through alliances with handpicked distributors, and we ship straight to our customers' doors through our online store.
Current job openings at PROOF Alcohol Ice Cream
Currently this employer doesn't have any openings.