| | |
| --- | --- |
| Company Location | FL |
| FRLA Member ID | none |
| Are you a FRLA Member? | No |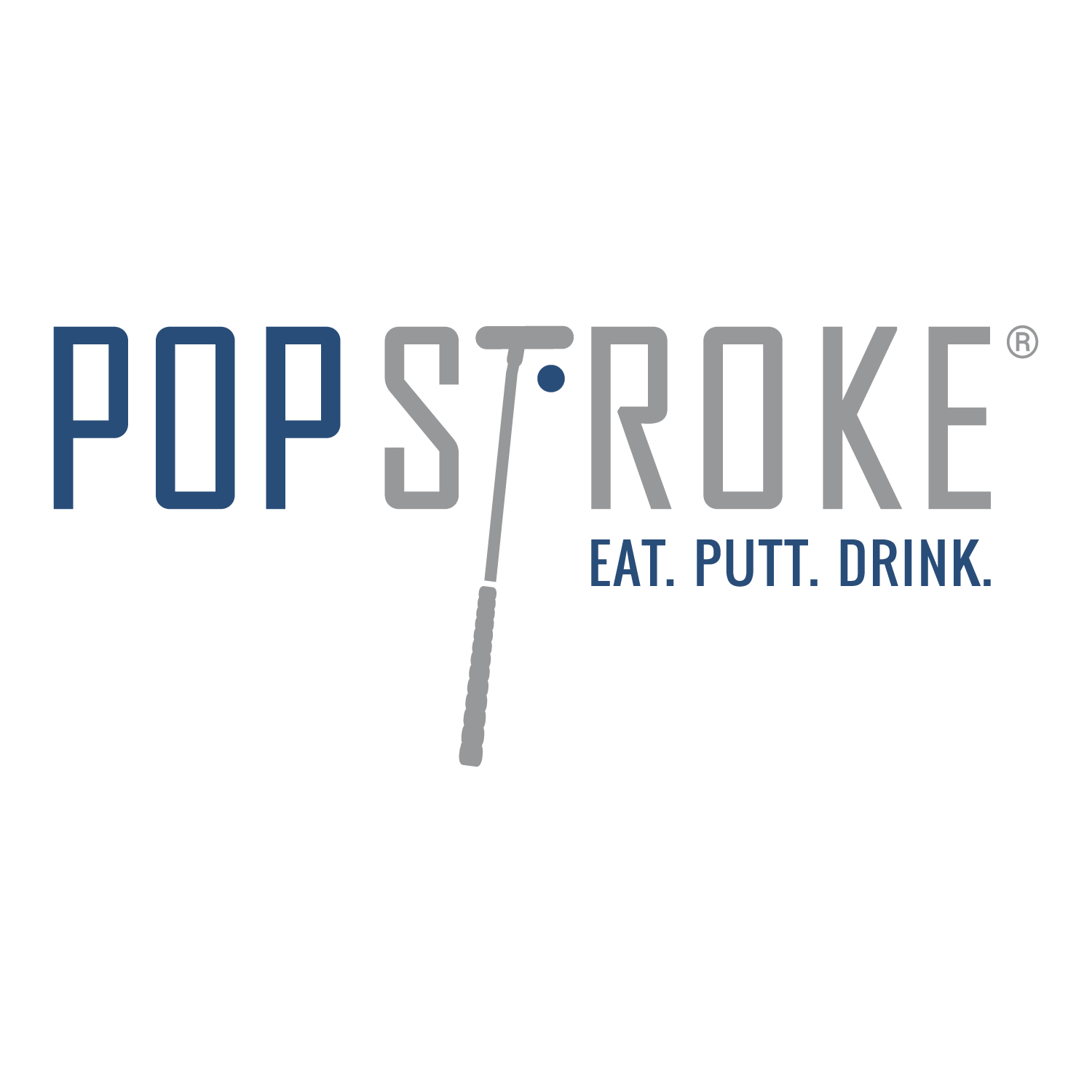 PopStroke is an experiential golf and casual dining concept merging a dynamic, technologically-advanced competitive golf environment with food and beverage. Headquartered in Jupiter, Florida, PopStroke has a dedicated team of experienced professionals in the food, beverage and hospitality fields. PopStroke offers an expansive variety of craft beer, wine, ice cream and food and infuses technology within the golf experience to create an interactive and competitive atmosphere for all participants. Unique to PopStroke is the PopStroke App and Jumbotron leaderboard. The experience included using Tiger Wood's ball of choice - Bridgestone. Each guest gets a PopStroke Bridgestone commemorative ball with their round of golf.
PopStroke currently has two facilities in Fort Myers, Florida and Port St. Lucie, Florida. With future locations coming in 2021 - Sarasota, Orlando, Florida; and in 2022 - Houston, TX; Tampa and Delray, Florida; Scottsdale and Glendale, Arizona.  TGR Design and Tiger Woods will be responsible for designing the putting courses at all future PopStroke locations.
Current job openings at PopStroke Entertainment Group
Currently this employer doesn't have any openings.