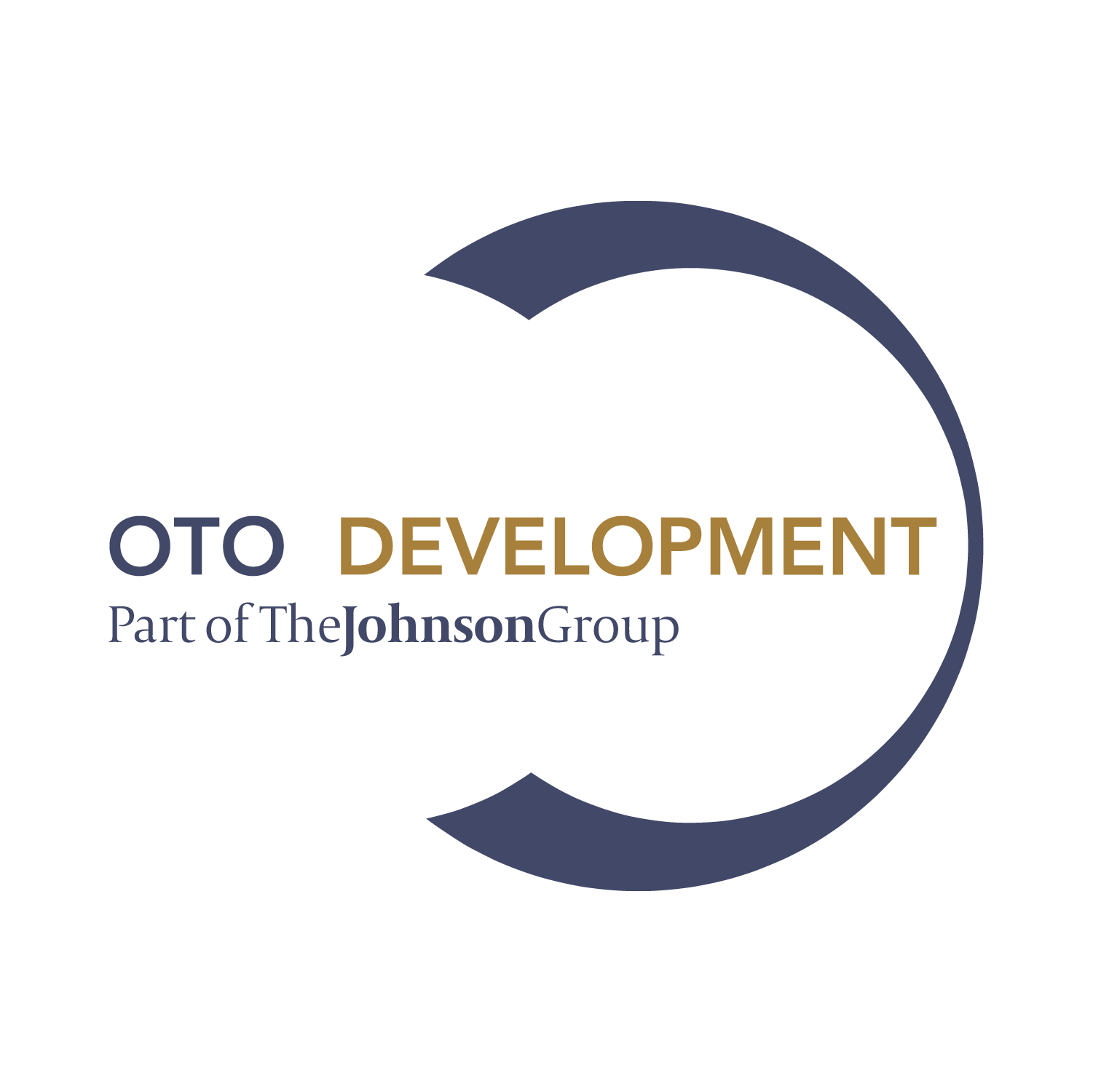 OTO Development, part of The Johnson Group, is an award-winning, fast-growing hotel development and hospitality management company. Founded in 2004, OTO owns and/or operates a portfolio of approximately 60 select-service hotels in dynamic markets across the country.
Partnering with the Hilton, Hyatt and Marriott brands, OTO Development's industry leadership position is anchored by a portfolio of excellent hotels staffed by exceptional people. The company develops its own hotels while also adding to its list of managed properties. Today, OTO's impressive growth is focused on new urban development projects in San Francisco, Los Angeles, San Diego, Manhattan and Washington DC as well as increasing emphasis on adding new management contracts with clients ranging from publicly traded REITs to private equity firms to high net worth individuals.
Every OTO associate is an integral part of a team focused on providing an exceptional guest experience. We take pride in our facilities, our role in the communities where we live and work, and the superior work environment we provide. When you join OTO, your contributions have a direct impact on your workplace and on the experience of our guests.
We are a rapidly growing company with a bias toward action and an impressive record of accomplishment. We seek individuals who want an environment in which they are recognized for their accomplishments and rewarded for individual and group successes.
OTO provides competitive pay and benefit programs, including medical plan options, life insurance, discount hotel room options and more. We are proud to be an Equal Opportunity Employer.
Current job openings at OTO Development
Currently this employer doesn't have any openings.