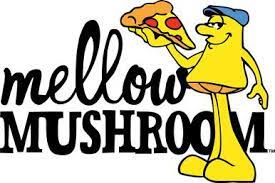 Mellow Mushroom Pizza Bakers was founded in 1974 in Atlanta, Georgia. The franchise, operated under Home-Grown Industries of Georgia, Inc., is headquartered in Atlanta, Georgia. For over 40 years, Mellow Mushroom Pizza Bakers has been serving up fresh, stone-baked pizzas to order in an eclectic, art-filled, and family-friendly environment. Each Mellow is locally owned and operated and provides a unique feel focused around great customer service and high-quality food.
Current job openings at Mellow Mushroom Fort Myers
Currently this employer doesn't have any openings.