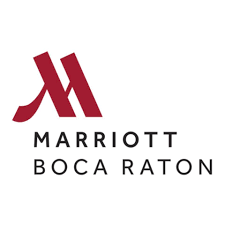 Welcome to Dimension Development Company, where talented associates deliver superior guest experiences and financial results in hotels across the United States.
When it comes to hotel and resort operations, Dimension is regarded as a true industry leader. As a growth-oriented, quality-driven hospitality management company, we strive to excel in all aspects of property performance, quality, and service. Quite simply, we are all about results.
Profitability is our North Star, and our Balanced Scorecard is our compass. But we know that measuring profit alone will not get us to our full potential.  So, in addition to financial measures, we focus on operational measures such as guest satisfaction, online reputation, associate satisfaction, internal processes, and improvement activities.  This helps to focus everyone's attention on these critical areas and provide a clear path to improved performance.  The measures on this Balanced Scorecard, reviewed easily and often by our managers and associates, provide a comprehensive view of the operation and drive continuous improvements. Teams manage to these measurements with enough autonomy to make room for innovation, and accommodate the constantly changing conditions within our industry.
Current job openings at Marriott Boca Raton/Dimension Development
Currently this employer doesn't have any openings.