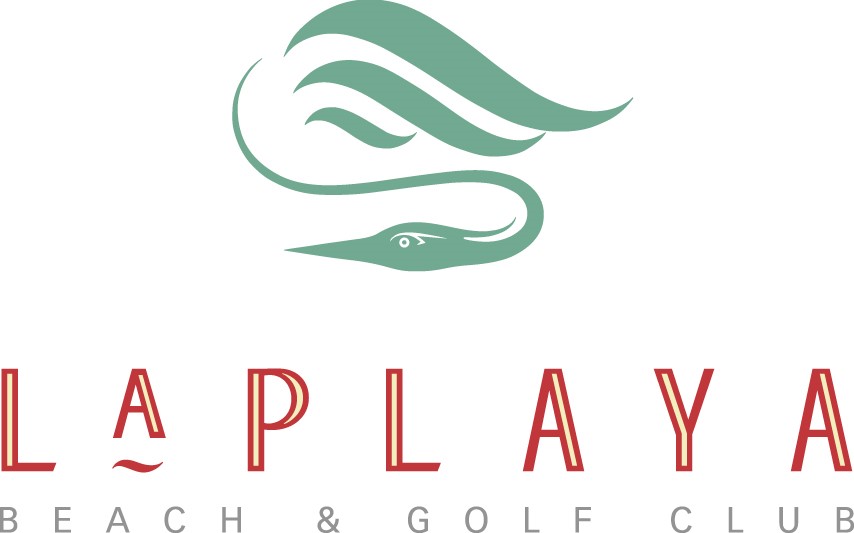 Uncover your South Florida oceanfront haven.
Sparkling turquoise waters, white sandy beaches and you – discover your personal oasis at our Naples, Florida beach resort, resting right between the Gulf of Mexico and Vanderbilt Bay. Brand new guest rooms and suites, a luxurious spa and countless activities are paired with attentive service and a refreshingly easy going South Florida attitude at our award-winning resort.
Come join our family! We offer exceptional benefits to include room discounts, complimentary shift meal, medical, dental, vision, short term disability, long term disability, life insurance, 401k with company match plus much much more!!!
Current job openings at LaPlaya Beach and Golf Resort
Currently this employer doesn't have any openings.