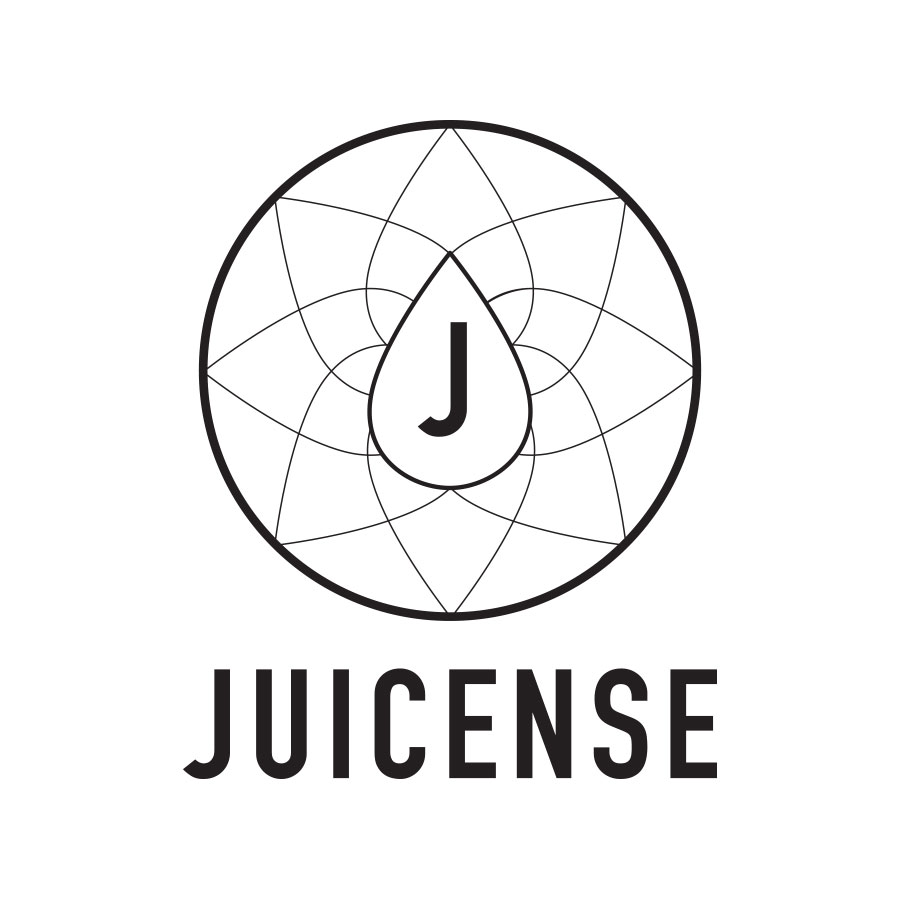 Juicense is a quick serve restaurant alternative, serving up fresh, healthy and nutritious options with a focus on cold pressed juices, smoothies, salads and other healthy snacks. Our mission is to provide our customers with the best quality freshly made food that will help and support our clients to improve their health and lifestyle in a way that is easy and convenient.
Current job openings at JUICENSE
Currently this employer doesn't have any openings.