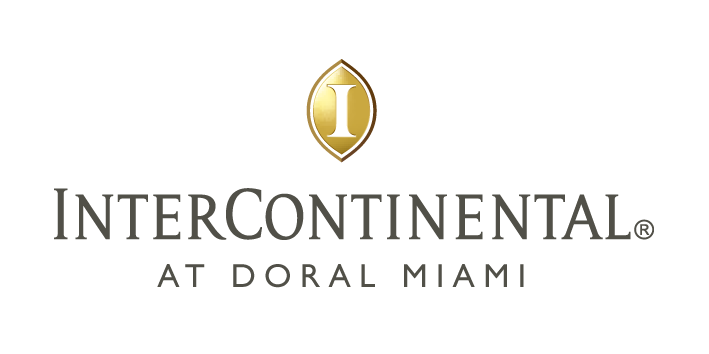 InterContinental at Doral Miami opened its doors in May 2000. The Hotel is an InterContinental franchise owned and operated by Real Hotels and Resorts based out of San Salvador, El Salvador, C.A. Real Hotels and Resorts owns and operates hotels in San Salvador, El Salvador; Tegucigalpa, Honduras; San Pedro Sula, Honduras; San Jose, Costa Rica; Guatemala; Managua, Nicaragua; and Dominican Republic; Santo Domingo.
Real Hotels and Resorts is also the master franchiser for Choice and Marriott Hotels International for El Salvador, Honduras, Guatemala, Nicaragua, Costa Rica and the Dominican Republic.
Current job openings at InterContinental at Doral Miam
Currently this employer doesn't have any openings.