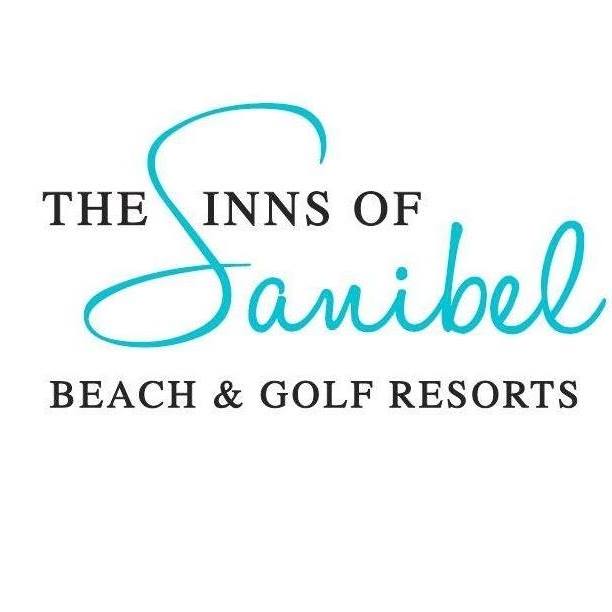 Tucked away on the world's most famous shelling beaches, The Inns of Sanibel provides comfortable hotel accommodations with modern conveniences and memorable activities for our guests to unwind and enjoy the ultimate beach resort getaway. The epitome of island life awaits guests at The Inns of Sanibel. We are looking for an enthusiastic high-quality talent who loves interacting with guests/members and contributing to a team environment while working in a paradise island setting.
Current job openings at Inns of Sanibel Beach & Golf Resorts
Currently this employer doesn't have any openings.