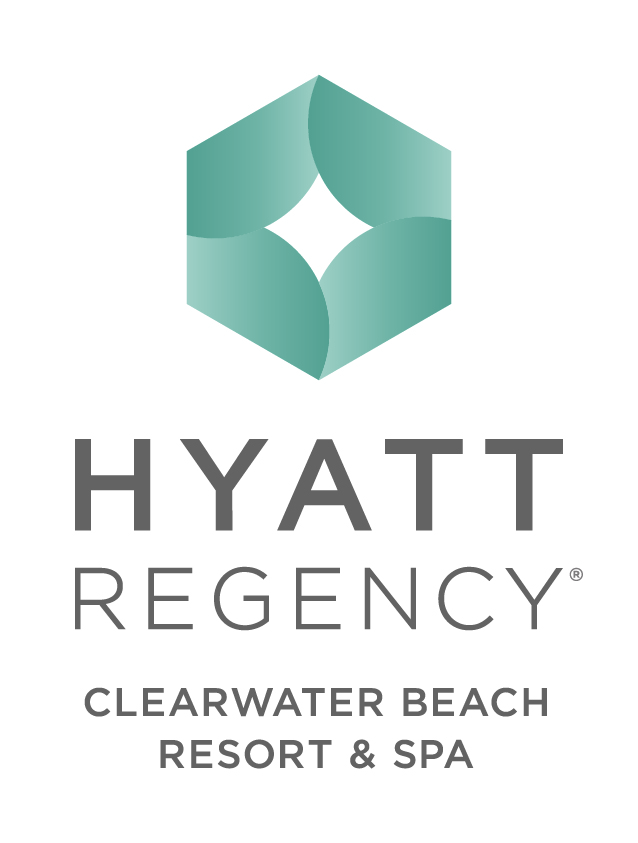 We are a global hospitality company with widely recognized, industry leading brands and a tradition of innovation developed over our more than fifty-year history. We take pleasure in welcoming our guests into our hotels, cultivating genuine connections and making a positive difference in their lives. We are dedicated to caring for every person who enters our doors so that they can be at their best. Each of our brands provides a distinct experience, while all of our hotels deliver genuine care. This sets us apart from the competition and helps us fulfill our aspiration to be the most preferred brand everywhere we serve.
As a purpose-driven company rooted in care, Hyatt is deeply committed to creating a culture where every single colleague and guest feels welcome, cared for and that they belong. Recently, Hyatt introduced Perspectives, a new Hyatt check-in channel focused on Diversity, Equity & Inclusion (DE&I). Perspectives will inform global colleagues of progress against our Change Starts Here Commitments, share learning resources, and be a place for our Diversity Business Resource Groups (DBRGs) to showcase their great work and impact on our colleagues and communities.
Hyatt is proud to offer a robust benefit package, including paid holidays, sick days, vacation days, health, dental, vision, paid family bonding time, adoption assistance, long and short term disability, life insurance, an employer-matched 401k program, and employee stock purchase plan. All very nice, but what do employees love best? Free hotel rooms at Hyatt Hotels world-wide! Hyatt employees enjoy complimentary Hyatt room nights and their family members can book rooms with a special family discount. While staying at other Hyatts, employees receive 50% discount off their meals in the restaurant and room service. While on break, employees can relax in a welcoming and comfortable environment in our employee cafeteria where they are provided a free meal to enjoy.
Hyatt Regency Clearwater Beach Resort & Spa takes pride in creating a personalized engaging environment for our guests and colleagues. Our goal is to make every guest experience a memorable one. We do this by offering guests a home away from home experience with welcoming, helpful and exceptional service, while maintaining a clean, comfortable and inviting environment. Our culture is one that empowers every individual to be his or her best, and such authentic connection inspires the way we care for each other and for our guests.
Current job openings at Hyatt Regency Clearwater Beach
Currently this employer doesn't have any openings.