| | |
| --- | --- |
| Company Location | 5111 Tamiami Trail N, FL |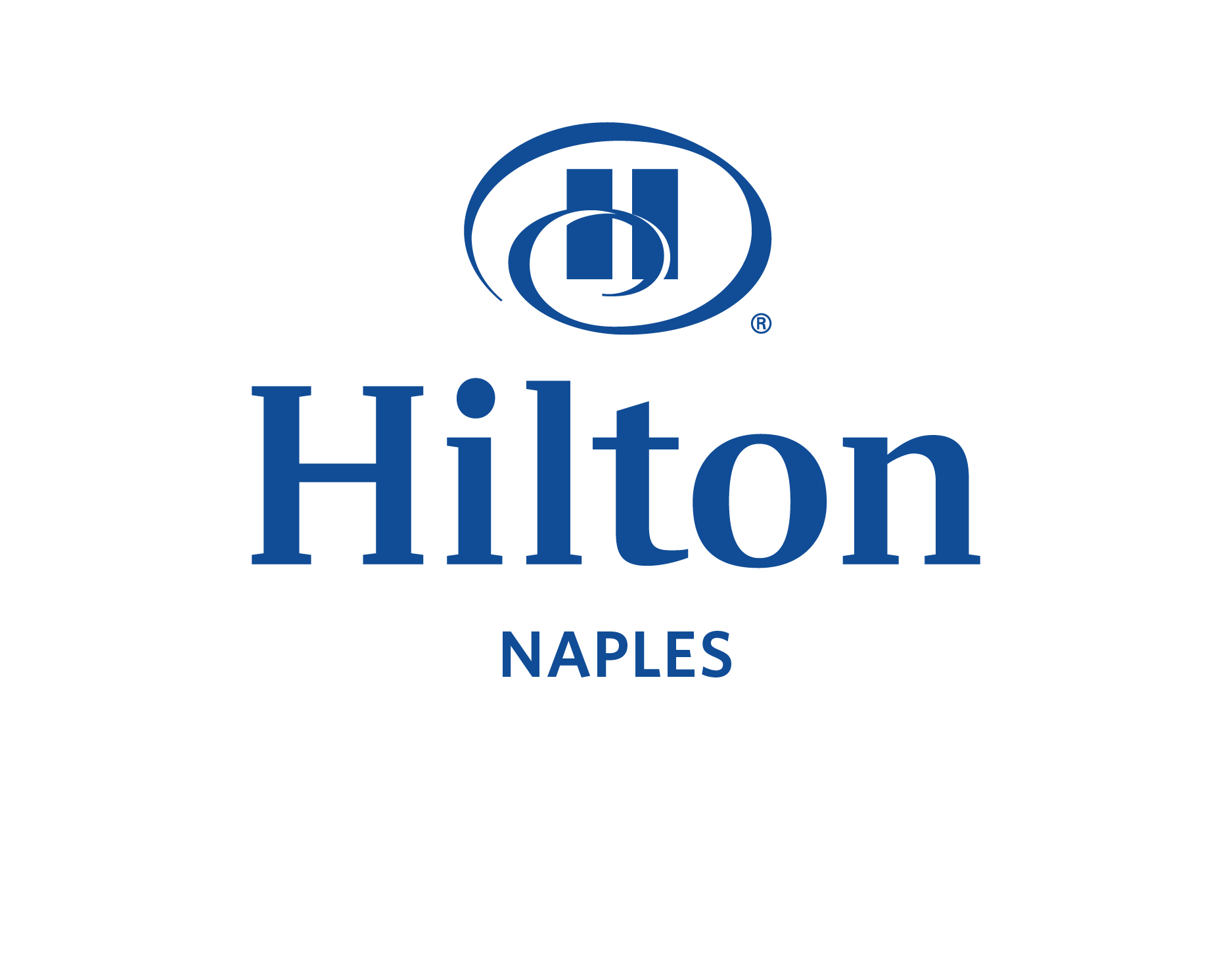 We are looking for a Maintenance Technician who is interested in a long-term relationship with an employer that is committed to the wellbeing of its Team Members. The Maintenance Technician will perform a variety of tasks such as painting, repairs needed in guest rooms, grounds upkeep, scheduled preventative maintenance on equipment, and more. Extensive training is offered through e-courses and directly from the department manager. Quality workmanship and attention to detail are important as is the ability to interact in a hospitable manner with coworkers and guests. The opportunity for professional growth is excellent.
Responsibilities
Exceed guest's expectations
Survey buildings and repair mechanical systems to ensure they are consistent with health and safety standards
Perform maintenance of electrical systems (replace light bulbs and sockets, clean and repair circuit breaker panels etc.)
Assist in the setup of ventilation, refrigeration and other systems and conduct repairs when necessary
Maintain heating and plumbing systems to ensure functionality
Inspect alarm systems (fire, protection) and schedule repairs when needed
Perform manual repairs when necessary (fix locks, replace windows etc.)
Conduct general upkeep procedures (e.g. landscaping) and other tasks as assigned (painting, carpentry etc.)
Assist in budget preparation and ensure it is followed
Skills
Proven experience as maintenance technician
Basic understanding of electrical, hydraulic and other systems
Knowledge of general maintenance processes and methods
Working knowledge of tools, common appliances and devices
Manual dexterity and problem-solving skills
Good physical condition and strength with a willingness to work overtime
High school diploma or equivalent; Certificate in HVAC, building maintenance technology or relevant field will be a plus
Job Type: Full-time
COVID-19 considerations:
Team Member protocols include wearing face masks, distancing, disinfecting and sanitizing, pre-shift temperature checks and wellness questionnaires, Hilton CleanStay with limited guest contact. Guests are required to wear face masks and social distance.
Current job openings at Hilton Naples
Currently this employer doesn't have any openings.