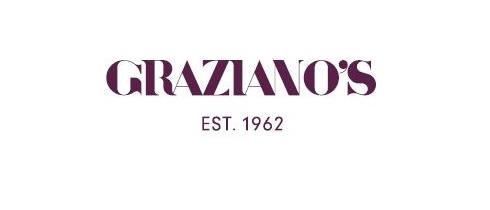 To understand our food you first need to understand our meat. So say hello to our legendary Argentinian steaks. Fresh and flavorsome, we take the finest, locally sourced prime cuts and cook them the traditional way – over a wood fired grill, seasoned and sizzled to perfection. A centuries old staple of Argentine cuisine, it's how we learnt our craft and where we first fired our passion.
We now apply the same care and respect to all of our food.
From our cakes and pastries to our brunch and wine menus, we celebrate the finest local and regional produce through the time-honored recipes and traditions of Argentina. Cooked, grilled, sizzled, baked and above all, loved.
Current job openings at Grazianos
Currently this employer doesn't have any openings.