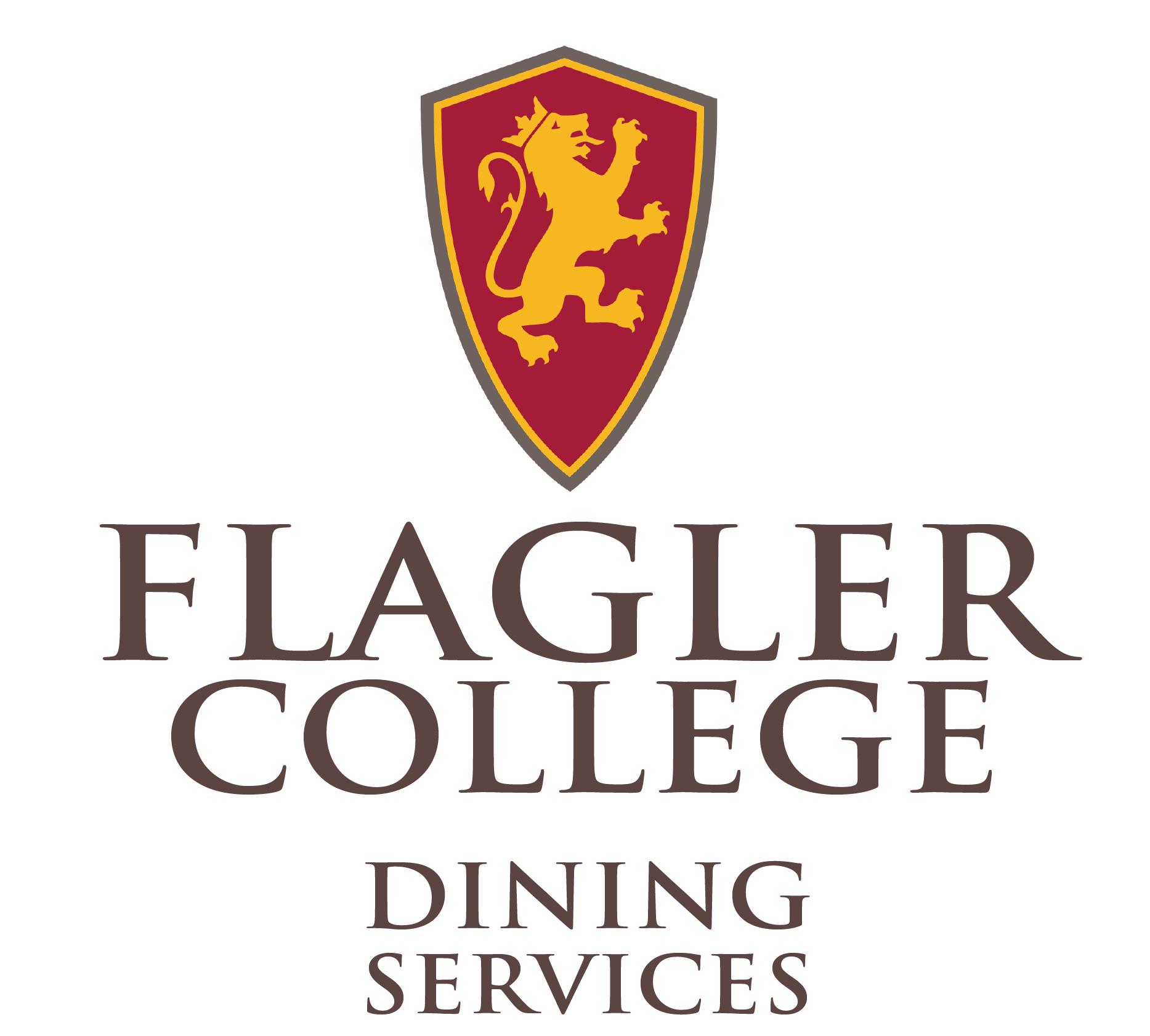 Flagler College Dining Services is the exclusive dining services provider on campus at Flagler College in Saint Augustine Florida. We have the incredibly rewarding task of providing a dining experience that enriches and nourishes the lives of our students and faculty here on campus.
We're Passionate:
About dining programs that make it easy to eat well, and about nutrition and wellness programs that create a culture of health and wellbeing.
We're Proud:
Of our dining services team and their deep experience in working with you to help you find the food that fits your life.
We're Connected:
Our chefs and dietitians have years of experience and our health experts leverage the latest science and health information from trusted organizations like the American Heart Association.
Current job openings at Flagler College Dining Services
Currently this employer doesn't have any openings.