| | |
| --- | --- |
| Company Location | 3713 Bahia Street, Sarasota, Florida, Florida |
| Company Website | https://dhgroup.com/ |
| FRLA Member ID | 349075 |
| Are you a FRLA Member? | Yes |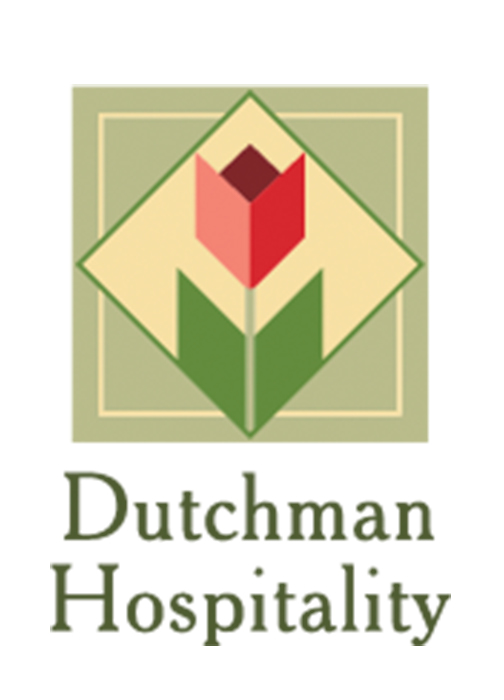 Originating in scenic small-town Ohio, Dutchman Hospitality consists of restaurants, bakeries, shops, inns and theater, whose products and services are tied to the talents, traditions, and values of the Amish and Mennonite community. We aim to provide local customers with a warm inviting place to meet friends and family. For out-of-town guests we intend to be a charming get-away full of comforts and relaxation. For everyone, there is good home-style food, wholesome uplifting entertainment, and interesting shops selling a variety of foods, and gifts.
At the  Der Dutchman Restaurant, Carlisle Gifts, Carlilse Inn in Sarasota, Florida, we're looking for people who love working in fast-paced environments with great teams providing delicious meals and special experiences for our guests. And, we're thankful for our gracious, welcoming employees who share like values.
Current job openings at Dutchman Hospitality Group
Currently this employer doesn't have any openings.