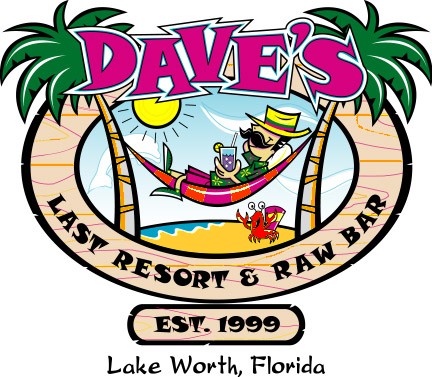 Lake Worth Beach's favorite gathering spot for 22 years running. Enjoy a little bit of Key West in the heart of the Palm Beaches.
Our friendly atmosphere and loyal clientele create a workplace like no other. People enter as customers and leave as friends. We truly do know your name.
Current job openings at dave's last resort & raw bar
Currently this employer doesn't have any openings.