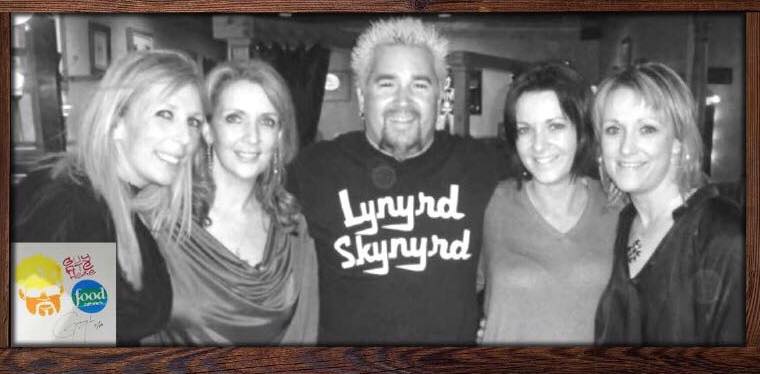 We are committed to delicious comfort food, fine drink and exceptional guest service that is synonymous with the Culhane family name.
We aired on Triple D with Guy Fieri, and won multiple awards "Top 10% Worldwide Restaurant by Trip Advisor 2020".
We have two thriving restaurants, flagship Atlantic Beach since 2005 and  2nd location at Tinseltown 2019.   A beautiful free standing building with a modern kitchen, all new equipment.
Third business is 5 Sisters Spirit vodka recently launched at  local restaurants, prestigious country clubs and liquor stores.  We enjoy cooking with our own Sisters Mother Vodka sauce.
We were the official vodka sponsor of St. Augustine Food and Wine Festival 2021.
Our focus is "Comfort Food with an Attitude" serving delicious food with a smile.
We are a modern sports pub!
Voted Best in JAX by Bold City Best and Folio!
Best Fish N" Chips by Jax Magazine 2021.
About Us
Chat with any one of the four sisters who own and manage Culhane's Irish Pub, and she will tell you they've achieved the "American Dream". Lynda, Michelle, Mary Jane and Aine's fascinating story dates back to a childhood in Ireland, where they experienced an almost magical upbringing, working alongside their parents on the family farm. There, they developed a genuine love for the land, organic, quality food, Irish traditions and hard work — a mix of lessons and passions that are paying off today. Their authentic Irish restaurant is one of the most-talked about establishments in its industry.
Current job openings at Culhane's Irish Pub and Restaurant
Currently this employer doesn't have any openings.