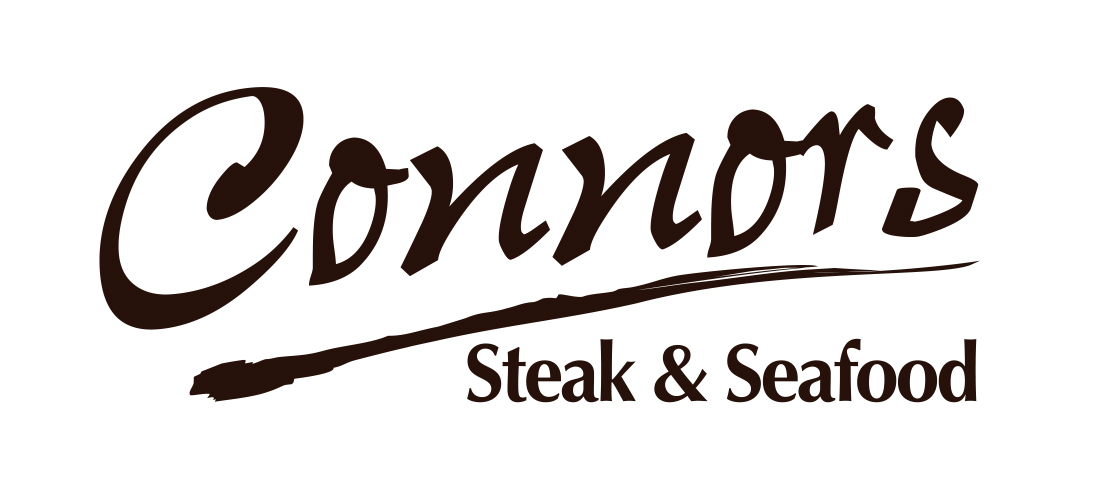 The central mission at Connors Steak & Seafood is to deliver on our promise of a superior dining experience through consistency, quality, and customer service.
Prime and choice cuts of beef as well as USDC-inspected seafood are prepared over mesquite wood grills to bring out our unique flavor. Gourmet salads, sandwiches, pastas, and small plates round out the offerings.
Current job openings at Connors Steak & Seafood
Currently this employer doesn't have any openings.