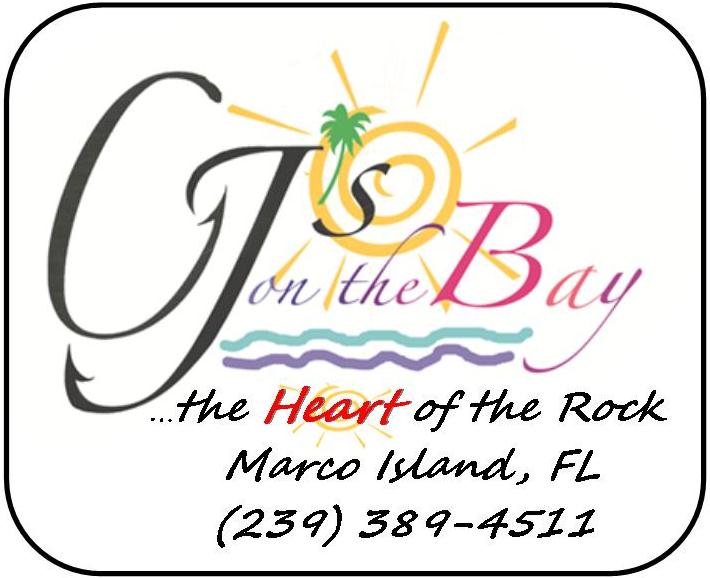 CJ's on the Bay is the gem everyone is talking about on Marco Island. Featuring spectacular waterfront dining overlooking beautiful Smokehouse Bay, CJ's is an ideal spot to relax and enjoy the ambiance of beautiful Southwest Florida.
CJ's on the Bay offers an expanded menu to compliment the breath-taking views of the bay and the amazing Southwest Florida sunsets. Chef Nick's menu is designed to please the most discriminating palate. The all-day menu provides a variety of fare featuring salads, hot and cold appetizers, sandwiches, burgers, pizza and mainland, pasta and seafood entrées. Both lunch and dinner specials enhance the menu and offer plenty of variety for repeat guests and welcomed new-comers.
Waterfront dining at its finest!
Current job openings at CJ's on the Bay
Currently this employer doesn't have any openings.