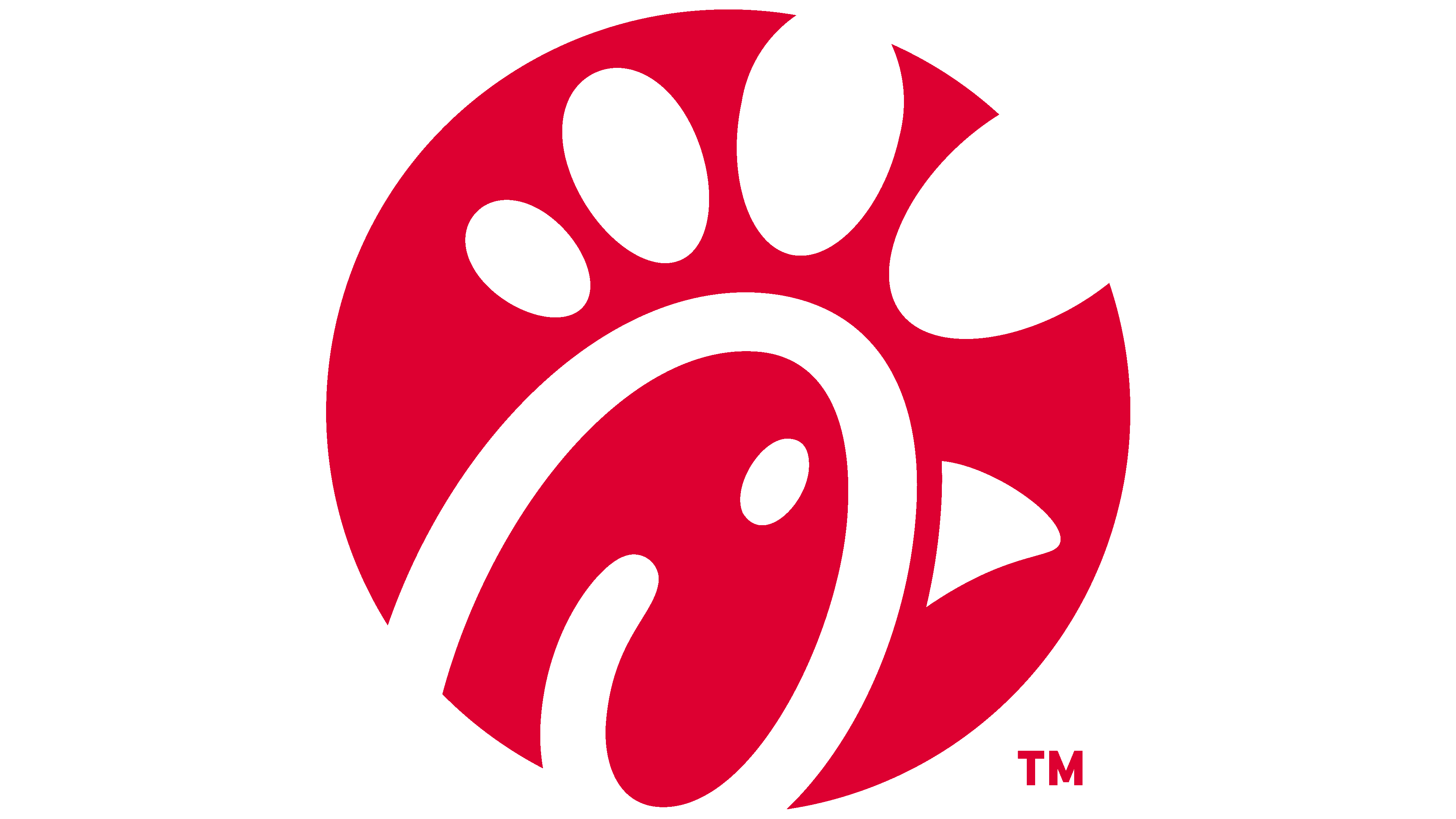 Company
We are MBC Concessions, an airport food service operator doing business inside the nation's busiest airports since 1996. We are committed to quality brands, extraordinary service, and our outstanding team that make everything possible.
Brand
Chick-fil-A is home of the "Original Chicken Sandwich." Known for top quality in both food and service, Chick-fil-A is the largest quick-service chicken restaurant chain in the United States. Chick-fil-a extends beyond the restaurant, by giving back to the communities that they serve.
Current job openings at Chick-Fil-A, MCO Terminal C
Currently this employer doesn't have any openings.