| | |
| --- | --- |
| Company Location | 27 N 3rd Street, Fernandina Beach, Florida |
| Company Website | http://cafekaribo.com |
| FRLA Member ID | none |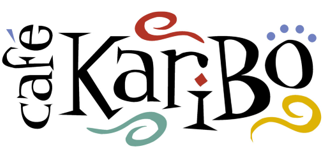 Cafe Karibo is seeking experienced foodservice professionals. Currently we are looking for kitchen help. We offer competitive wages in a fun, funky, family atmosphere.
Cafe Karibo is celebration our 20 year anniversary this November 2021. This is a great place to work particularly if you value a job security and longevity.
Please apply in person or email your job inquiry to kariboapplicants@gmail.com.
Current job openings at Cafe Karibo
Currently this employer doesn't have any openings.