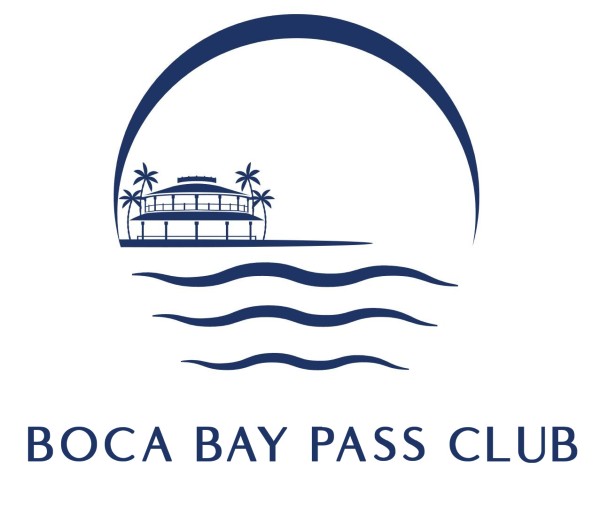 The Boca Bay Pass Club is a not-for-profit corporation built-in 1991 by CSX Railroad as a private member-owned dining, tennis, and fitness club for the Boca Bay community in Boca Grande, Florida. The Club is located on the southern tip of Gasparilla Island on a remote barrier island situated 100 feet from the Gulf of Mexico. The Boca Bay community is fully built out with 317 residences. Property owners are required to have membership in the Club.
The Club was organized for the primary purpose of operating, maintaining, and preserving the Club facilities on behalf of its membership. The Club currently has a waiting list with 523 total members which include Owner Members, Associate Members, and Social/Dining Members. Amenities at this full-service club include one heated swimming pool, seven lighted Har-Tru tennis courts, a well-appointed fitness facility, and formal and informal dining experiences. The Clubhouse is under renovation and we will reopen with state-of-the-art dining facilities this upcoming season.
In addition to regular dining options, the Pass Club offers a season-long variety of dining events for its members, such as the Guest Chef BBQ, Special Wine Dinners, Regional Dinners, and many special buffets, including Christmas Eve and Easter Sunday. The Club is available to its membership for private functions throughout the season for weddings, cocktail parties, and other social events and for non-member/member-sponsored functions in shoulder seasons.
The Club is open year-round, seven days a week for tennis and fitness. Food and Beverage service is available October through May, Tuesday through Sunday; Lunch service is from 11:30 am to 2:30 pm and Dinner service from 5:30 pm to 8:30 pm.
Current job openings at Boca Bay Pass Club
Currently this employer doesn't have any openings.