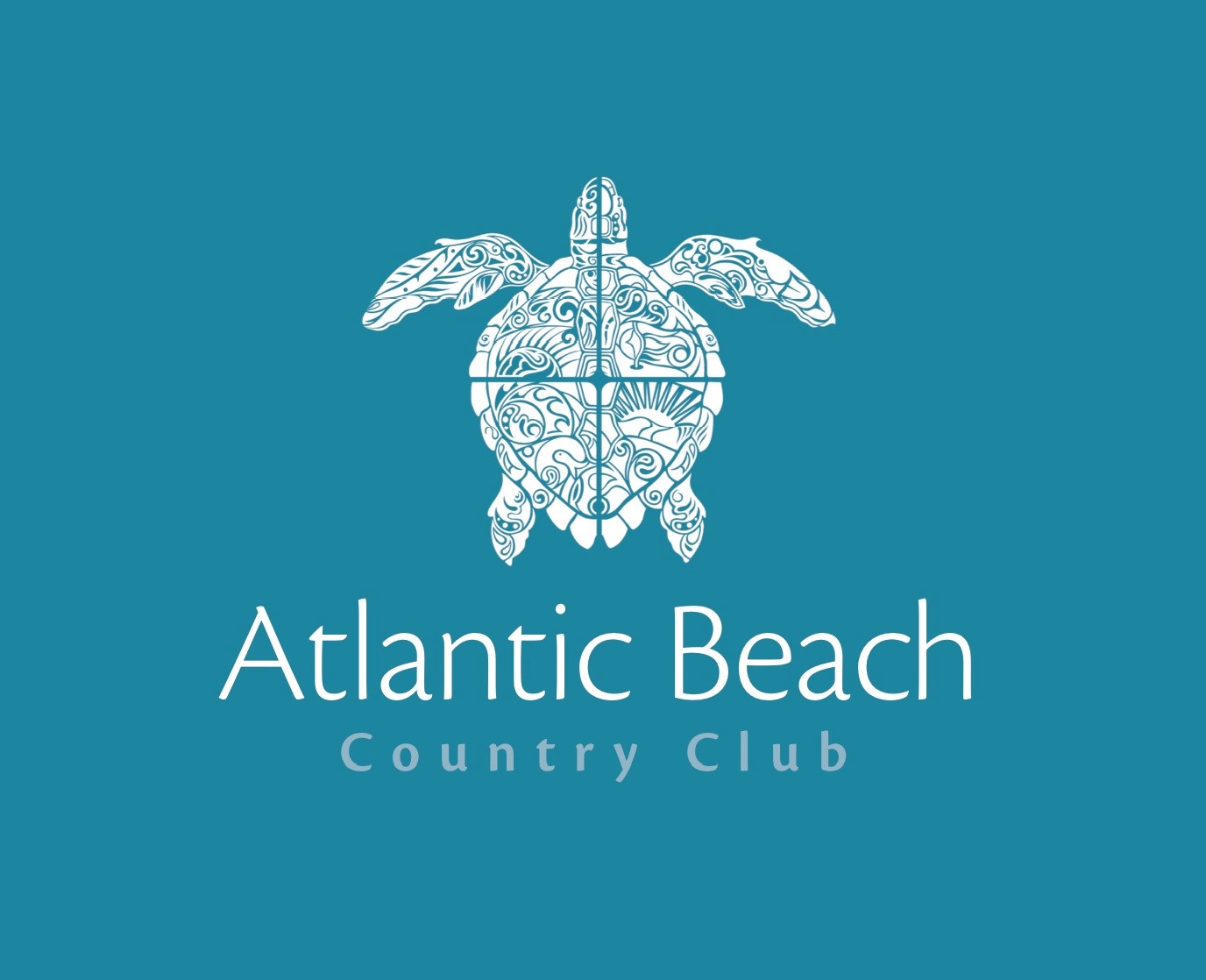 Atlantic Beach Country Club is located in North Florida east of Jacksonville. The North Florida area is flourishing with economic growth and activity. Once called the Gateway to Paradise, North Florida has gorgeous beaches that stretch from Amelia Island to St. Augustine, and an unlimited amount of activities to choose from.
Atlantic Beach Country Club is located on a beautiful 170-acre property in the heart of historic Atlantic Beach, Florida and only a few blocks from the Atlantic Ocean. This one-of-a-kind private member-owned full service country club has 178 single-family golf or lake view home sites.
The stunning 6935 yards, par 71, 18-hole championship, members-only golf course literally embraces the home sites, offering beautiful views of the golf course, lakes and preservation areas. The course was designed by world-renowned golf course architect, Erik Larsen and is designed to be both fun and challenging. Visually inspiring, the golf course offers perfectly maintained tees, fairways, and greens that stand out vividly against the natural beauty and character of the North Florida landscape. Atlantic Beach Country Club was the host of the season ending Korn Ferry Tour Championship each year from 2016 through 2018.
The 16,000 square foot clubhouse is the heartbeat of the community and offers a multitude of opportunities for members to play, relax and interact socially. A Junior Olympic sized pool with large cool deck and lounges offers members the perfect place to swim, sunbathe and relax. There are convenient locker rooms for men and women.
The Dining Room and Grille provides the members options for breakfast, lunch and dinner and offers a poolside patio for casual poolside dining. The Dining Room offers a full array of catering and banquet facilities for meetings, weddings, or special occasions.
The Club's state-of-the-art fitness center provides all of the equipment and services of a full gym with convenient operating hours. The Club also has seven Har-Tru tennis courts, a Tennis Pro Shop, and men's and women's locker rooms.
Mission Statement
The mission of Atlantic Beach Country Club is to provide a safe and welcoming place where members gather to enjoy the best in recreational sports, competition, wellness, and an exceptional array of dining, social and leisure experiences on a campus with well-maintained facilities.
We are member owned and powered by the collaborative and steadfast efforts of our employee team and the dedication of a diverse group of member volunteers.
As a community asset, our club is built on a solid foundation of responsible fiscal governance and management, with the resilience to remain an economic driver well into the future. We are responsible stewards of the unsurpassed natural beauty in this oceanside hamlet of Atlantic Beach, Florida.
Atlantic Beach Country Club by the Numbers:
857 total members
$7.85M Gross Revenue
$4M Annual Dues
$2.1M Food and Beverage Volume
44 Food and Beverage Employees (28 FOH)
135 Total Employees
52 Average age of members
Current job openings at Atlantic Beach Country Club
Currently this employer doesn't have any openings.