Squid LIps Grill Bartenders
Location

1477 Pineapple Ave, Melbourne, FL

Date Posted

December 13, 2022

Category

Restaurant



Job Type

Full-time



Description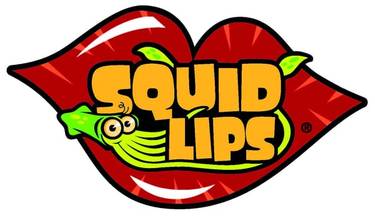 We are hiring Bartenders at Melbourne and Cocoa Beach.
Full Job Description
Squid Lips is seeking enthusiastic Bartenders to provide an excellent guest drinking and dining experience. Our skilled and responsible Bartenders must be able to create classic and innovative cocktails, have extensive beer and wine knowledge as well as full knowledge of our menu and daily specials, and ensures the consistency of great drink and food promptly served at Squid Lips.
Responsibilities:
Prepare alcohol or non-alcohol beverages for bar and restaurant patrons.
Interact with customers, take orders, suggest and serve food and drinks.
Assess customers' needs and preferences and make recommendations.
Prep and mix ingredients to prepare cocktails.
Check customers' identification and confirm it meets legal drinking age.
Restock and replenish bar inventory and supplies.
Stay guest focused and nurture an excellent guest experience.
Comply with all food and beverage regulations.
Requirements:
Minimum 18 years of age to sell alcoholic beverages.
Minimum 2+ years as Bartender / Barback.
High school graduate or equivalent is preferred.
Be flexible with schedule, work days, nights, weekends, and holidays.
Reliable transportation required.
Benefits:
Competitive pay, meal benefits, growth opportunities.
Health Benefits available
Fun and rewarding place to work!
Apply at
www.squidlipsgrill.com