Description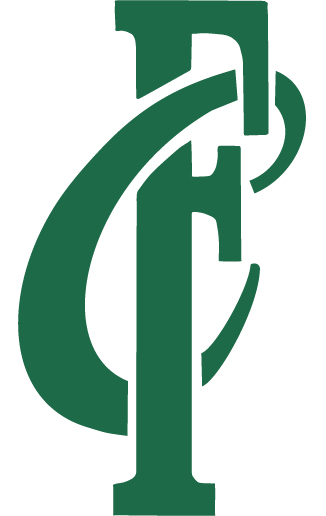 Description:
The Sous Chef is responsible for assisting the Club Chef in all kitchen operations. Maintain purchasing, receiving and food storage standards. Exhibits culinary talents by personally performing tasks while assisting in leading the staff and managing all food related functions. Works to continually improve guest and employee satisfaction while maximizing the financial performance in all areas of responsibility. Assists in supervising all kitchen areas to ensure a consistent, high quality product is produced. Responsible for guiding and developing staff including direct reports. Must ensure sanitation and food standards are achieved. Areas of responsibility comprise overseeing all food preparation areas (e.g., banquets, room service, restaurants, bar/lounge and employee cafeteria) and all support areas (e.g., dish room and purchasing) as applicable.
Minimum Requirements:
* 2-year degree from an accredited university in Culinary Arts, hotel and restaurant management, or related majors
* 4 + years experience in the culinary, food and beverage, or related professional area
* Ability to work weekends and holidays and a varied schedule
* Ability to clearly and professionally greet guests using proper language
Physical Requirements:
* Must be able to stand/walk/step for extended periods of time
* Must be able to work in hot/cold conditions at any given time
* Must be able to lift up to 25 pounds
Summary of Responsibilities:
Reporting to the Club Executive Chef, responsibilities and essential job functions include but are not limited to the following:
* Assist with Managing all kitchen operations
* Consistently offer professional, friendly and engaging service
* Have full knowledge of all outlets menus and how to prepare each item
* Teach and train staff how to create each item and how it should be presented
* Follow outlet policies, procedures and service standards
* Follow all safety and sanitation policies when handling F&B
* Ability to properly work on an expo line or be the expeditor
* Finish all closing duties required
* Other duties as assigned
Anticipated Start Date: Two (2) weeks from date of job offer
Position Title: SOUS CHEF
Shift: FLEXIBLE
Day(s) Required: FLEXIBLE
The Field Club is a drug free workplace and an EOE employer. We conduct social security number checks and criminal background checks on all new hires and may, depending upon position, conduct a credit or driving check. We participate in the federal E-Verify program that allows businesses to determine the eligibility of their employees to work in the United States. Candidates must be able to provide documentation to support proof of eligibility to work in the United States upon hire.