Location

Boca Grande, Florida

Date Posted

August 13, 2021

Category

Restaurant



Job Type

Full-time



Description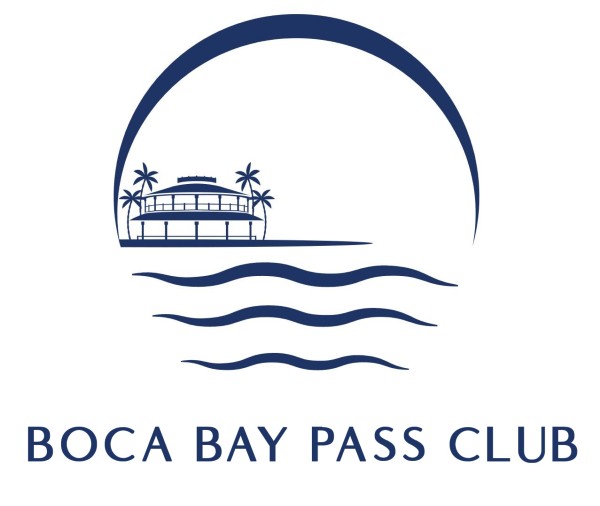 Job Description - Sous Chef
Position Overview
The Boca Bay Pass Club is a seasonal private club located on a barrier island in Boca Grande, Florida. The club's food and beverage season runs from mid-October through end of May. In November 2021, the members will enjoy the newly renovated clubhouse with first class dining facilities.  The Sous Chef is responsible for the preparation and cooking of hot and cold foods on whichever line he/she are assigned and during service most time being spent on expediting station. Supervises the cooks in the area and is responsible to ensure quality and consistency of all food served at the club.   This employee needs to be present all the time in a professional manner and is always friendly with the members. Ensures that all programs and services are conducted and fulfilled in a manner consistent with the standards, goals, and objectives of the Food & Beverage Department and the Boca Bay Pass Club. The Sous Chef position is seasonal, this individual may work in another department if a year-round position is desired.
Essential Duties and Responsibilities include the following:
Leads the kitchen line and kitchen staff and takes total responsibility when the Executive Chef is not present.
Ensures all banquet production and event orders are being completed and set up on time.
Ensures the preparation and service of a consistent product that meets the Boca Bay Pass Club quality standards.
Complies with proper controls procedures, ensures that the food cost and labor cost is kept on the budget without sacrificing quality.
Maintains work areas and equipment in a clean, safe, and organized manner.
Adheres to the proper schedule in and out procedures of the club.
Maintains adequate par stocks of food for production purposes, being conscious at all times of proper food handling procedures to prevent waste and leftovers.
Prepares the station, including prep for next day, and is ready before service time, prepare any specialty items when necessary.
Has knowledge of all cooking methods, making of soup, stocks, and sauces. Assists in any other preparation needed in all stations.
Able to work any line station, if necessary.
Responsible for storage and spoilage of foods.
Follows proper sanitation standards as outlined by Charlotte County Board of Health.
Covers, dates, and labels all prepared items and all re-usable products
Notifies Executive Chef of equipment repair when needed.
Is aware of fire and safety procedures and health regulations.
Maintains communication with Executive Chef and fellow employees regarding expediting of members' requests.
Assists in training of all cooks for new menus or special menu items.
The person has independent decision-making responsibilities daily.
Notifies Executive Chef in advance of product shortages.
Attends staff meetings.
Performs other duties as assigned by Executive Chef
Qualifications
To perform this job successfully, an individual must be able to perform each essential duty satisfactorily. The requirements listed below are representative of the knowledge, skill, and/or ability required.  Reasonable accommodations may be made to enable individuals with disabilities to perform the essential functions.
Education and/or Experience 
Culinary degree or equivalent preferred
Two or more years of management experience
Private Country Club experience
Knowledge, Skills, and Abilities
Has strong interpersonal and customer service skills
Possess basic math skills
Has independent decision-making skills
Able to multi-task, prioritize and solve practical problems
Able to effectively present information and respond to questions from co-workers, members, other guests, and the general public.
Required Technical / Other Skills / Licenses
Possess a valid Florida Food Handler card.
Other Requirements
Able to work extended hours, weekends, and holidays as business dictates
Adheres to grooming and appearance standards consistently
Able to be flexible to changing policies and procedures, as well as varying deadlines