Location

4200 Conroy Rd., Sp. #1590 Orlando, FL 32839, Orlando, Florida

Date Posted

August 30, 2021

Category

Restaurant



Job Type

Full-time



Description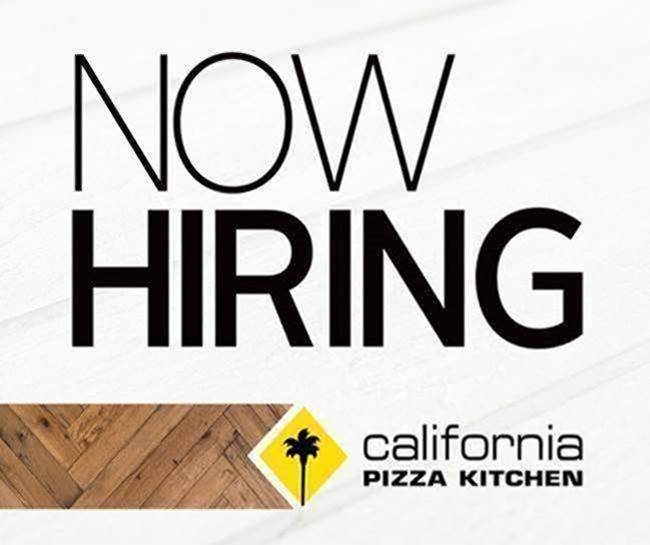 ******* HIRING IMMEDIATELY *******
We are looking for passionate individuals with hospitality in their soul. We offer competitive pay, flexible shifts, excellent training, advancement potential, free food for performance, daily meal discounts, gift cards, weekly contests, cash prizes and days off on Thanksgiving and Christmas. What more could you ask for in the #bestjobeverCPK?
Our servers take care of our guests by taking orders, serving food and drinks in a timely, accurate manner and delivering awesome guest service. We're looking for enthusiastic and detailed applicants who love people.
Must be at least 18. If this sounds interesting, please apply for the position or visit your local CPK and ask for a manager. We'd love to meet you!
Previous restaurant experience is preferred. If you do not have this, don't give up! Let's talk.