Location

Sarasota, Florida

Date Posted

October 13, 2021

Category

Hotel



Job Type

Freelance



Description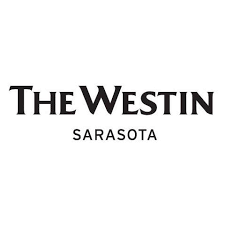 Position Summary: The housekeeping host (room attendant) creates an experience for our hotel guests by offering them a larger than home experience with welcoming, helpful and exceptional service, while maintaining a clean, comfortable and inviting environment.
Essential functions: Reasonable accommodations may be made to enable individuals with
disabilities to perform the essential functions.
Clean the assigned room to standards – to include changing linen, making the bed,
cleaning the entire bathroom, sweeping, vacuuming, dusting, mopping, picking up trash,
replenishing guest amenities.
2. Load and organize cart, store properly at the end of each shift.
3. Receive keys and assigned rooms – return at the end of each shift.
4. Respond to guest requests and report guest issues.
5. Report any items in need of repair.
6. Follow proper lost and found procedures for items left behind in a guest room.
7. Perform their work in a safe manner.
8. Report to work on time and in proper uniform.
9. Perform other tasks as assigned by management.
Qualifications
Education: no formal education required.
Experience: No previous experience necessary. Previous housekeeping experience desirable.
Hours required: Scheduled days and time vary based on hotel needs. Must be able to work weekends.
Ability to read a limited number of two or three syllable words.
Ability to communicate with guests.
Ability to stand for up long periods.
Ability to provide friendly guest service with a smile.
Ability to lift, pull and push moderate weight (minimum of 50 lbs.)
This description is a summary of primary responsibilities and qualifications. The job description is not intended to include all duties or qualifications that may be required now or in the future.