Resort Sales Assoc., Disney Central (Orlando) FT $1,500 Hire Bonus
Location

Lake Buena Vista, FL

Date Posted

December 28, 2021

Category

Attractions



Job Type

Full-time



Financial Incentives
Hiring bonus
Description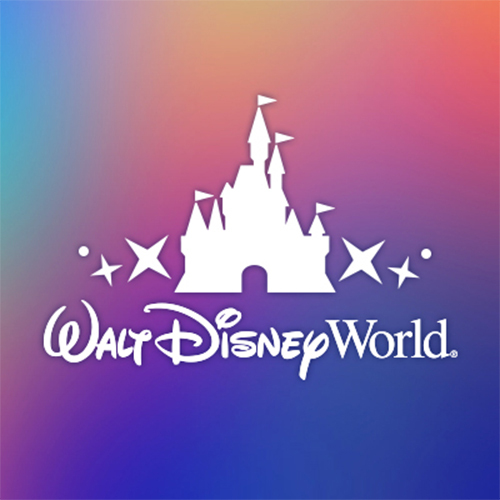 Job Summary: 
Disney's Resort Sales Associate creates a magical experience for our Guests before they arrive for their Walt Disney World® Resort vacation and continues that magical experience during their stay. As the Disney Resort Sales Associate you will help Guests plan their vacations. The Disney Resort Sales Associate will use sales techniques and provide guest service. The Resort Sales Associate is an hourly position with an incentive program based on sales performance. The Disney's Resort Sales Associate position is a high-volume inbound contact center located in Orlando, FL.
SCHEDULE AVAILABILITY The Disney Resort Sales Associate will attend a paid mandatory training class where you will participate in multiple performance assessments. The operating hours of Disney Central are Monday through Sunday, 6:30 a.m. to 11:30 p.m.
The starting pay rate for this position is $15.75 per hour, with an opportunity for the pay rate to be higher based on experience. Disney's Resort Sales Associate will have the ability to earn performance incentives ranging from an average of $2.50 to $7.50 per hour.
New Hire Incentive $1,500 – Full Time Resort Sales Associate
$1,500 Hiring Bonus (First payment after 90 days = $500 and Second payment after 150 days = $1,000)
To be eligible for the sign-on bonus, cast members must be in the position continuously for at least 90 days after hire and be employed by The Walt Disney Company at time of payment. A cast member is hired after the successful completion of Disney Traditions or one full day of employment. To be eligible for an incentive bonus after 150 days, cast members must remain employed in the position continuously for at least 150 days and be employed by The Walt Disney Company at the time of payment. Payments will be made approximately two weeks after the 90 and 150-day milestones, respectively. Bonus payments are subject to applicable taxes and other legal withholding. Disputes concerning eligibility to a bonus payment shall be resolved by Walt Disney World Recruitment in its sole and absolute discretion. The incentives offered herein are subject to change at any time, with or without notice. Cast Members hired prior to January 2, 2022 or after June 30, 2022 will not be eligible for this incentive award.
Responsibilities
Provide comprehensive information about The Walt Disney World Resort using numerous software applications during this process
Provide Guest Service when problems arise and help find solutions with Guests and Cast Members
Engage with Guest needs by answering questions, giving directions and providing other information about the theme park or surrounding areas
Build and maintain relationships with Guest and Cast Members from all lines of business to provide excellent service to our Guests & Cast
Meet required departmental metric expectations including productivity goals
Creativity find solutions to Guests' request to enhance their vacation experience
Maintain discretion and Guest confidentiality
Complete all required Company trainings and compliance courses as assigned
Flexible with work schedule, including overtime, weekends and holidays
Additional Personal Protective Equipment (face shields, refillable hand sanitizers, etc.) may be required
Basic Qualifications
One (1) year of Sales and Service experience in a high volume environment
Written, verbal and interpersonal communications skills
Adaptability to the fluctuating needs of our operations
Computer proficiency within a Microsoft Windows environment
Capacity to manage conflict resolution and make decisions through a delicate balance of integrity and partner resourcing
Navigate between multiple and concurrent computer applications
Ability to use sound judgment and decision making
Passion & knowledge of Disney Products
Preferred Qualifications
Three (3) years of Travel Agency experience
Sales and closing skills and the ability to overcome objections
Bilingual
Click HERE to apply!