Location

603 Channelside Drive, Tampa, FL

Date Posted

December 7, 2021

Category

Attractions



Job Type

Full-time



Financial Incentives
Tips, commission and incentive
Description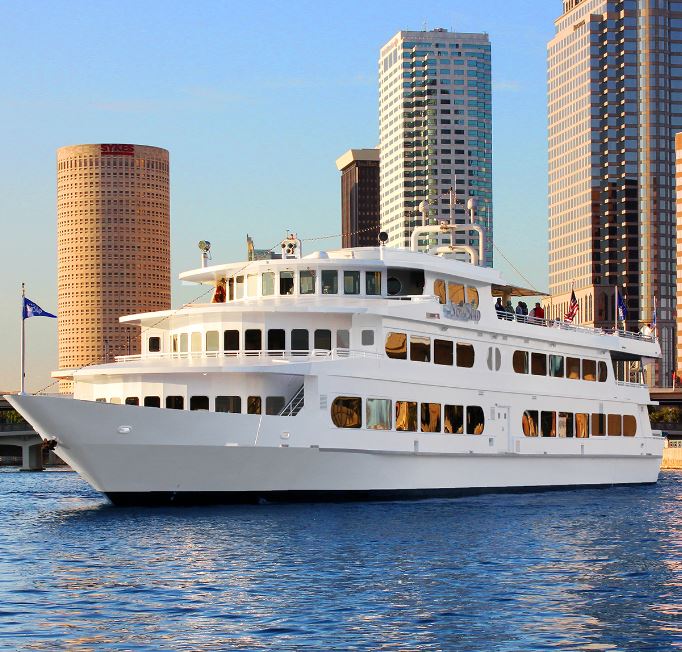 You can Captain an actual pirate ship alongside a salty cast of characters!
The Lost Pearl is the newest adventure to hit the waters of downtown Tampa and sets sail from the Tampa Convention Center. Most cruises occur Thursday through Sunday as we sail during the afternoon and evening sunsets.
Responsibilities:
First and foremost is the safety of all passengers and crew.
Captaining cruise tours.
Boat maintenance on non-cruise days. There is an engineering and maintenance department for support.
Supervision and management of marine department employees.
There is a full support system in place for reservations, street team and office management.
Requirements:
Captains must have a 50 Ton license and a 100 Ton license is preferred.
At least one year of CURRENT experience on passenger vessels.
Excellent boat handling skills.
Must have a welcoming personality and be engaging. An integral part of this position is to interact with the passengers.
Must be comfortable speaking over the PA system with clear and articulate pronunciation.
Ensure that each passenger has an entertaining and engaged experienced.
All crew members are subject to a Coast Guard regulated drug testing program.
Benefits:
A large suite of insurance benefits are available for you and your family to choose from after just 30 days.
Company contribution toward health and dental insurances for employee AND their dependents.
Complimentary dinner cruise tickets aboard Yacht StarShip Dining Cruises
Complimentary Pirate Water Taxi passes
401K options (over age 21) after just 6 months!
Workdays are typically 12 hour shifts. Must have open availability as we operate days, nights, weekends and special holiday events.
Please respond to this ad with a resume that includes:
Current Captain experience
Length of vessels
Passenger capacity
Types of vessels you have captained
Job Type: Full-time
Pay: From $20.00 per hour plus tips, commission AND incentive!