Maintenance Technician III Full-Time ($23.15/hr)
Location

21 S Fort Lauderdale Beach Blvd, Fort Lauderdale, FL

Date Posted

November 21, 2023

Category

Hotel



Job Type

Full-time



Description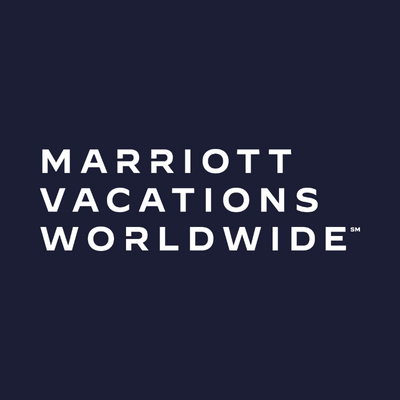 Where great benefits lead to a life fulfilled.
Competitive Pay
Medical/Dental/Vision/401K opportunities
Travel discounts
Credit Union Membership
Tuition Reimbursement
Professional Counseling & Family Support
Growth and Development Opportunities
Where each associate at Marriott's BeachPlace Towers is offered great perks & incentives.
Free on-site parking w/ beach access
Complimentary work shoes 2x a year
15% off Marketplace meals
Hats/Sunscreen/T-Shirts as needed for outdoor roles
Jackets provided upon request
Quarterly Celebrations & Associate Appreciation Week
"Way to go" Name mention incentives- $20 for Back of House per mention & $5 for Front of House per Mention
Where you can make a difference.
APPLY HERE: https://mymvw.wd5.myworkdayjobs.com/MVW/job/Ft-Lauderdale-FL/Maintenance-Technician-III_JR59308
Maintenance Technician III - HVAC Technician Full-Time $23.15/hr
Shift: 1st (Primary), 2nd and 3rd shift (as needed)
Respond and attend to guest repair requests
Communicate with guests/customers to resolve maintenance issues with little to no supervision
Perform preventive maintenance on tools and equipment, including cleaning and lubrication
Display advanced ability to read standard blue prints and electrical schematics concerning plumbing and HVAC.
Visually inspect tools, equipment, or machines
Carry equipment (e.g., tools, radio). Identify, locate, and operate all shut-off valves for equipment and shut-offs for buildings
Maintain maintenance inventory and requisition parts and supplies as neede
Where your skills help you make a difference.
Must be HVAC/EPA certified
Must be able to work a flexible schedule, including complete weekend and holiday availability
Must have great customer service skills – all our positions come into contact with guests!
Where we celebrate and cultivate connections.
Marriott Vacations Worldwide was Recently Ranked #1 on the Newsweek Top 100 Most Loved Workplaces!!
Follow us on social media!
Instagram: @marriottvacationsworldwide
Facebook: Marriott Vacations Worldwide
Twitter: @marriottVAC
At Marriott Vacations Worldwide (MVW), we make vacation dreams come true for travelers around the world. As a leader in leisure travel, we take pride in delivering meaningful moments while having fun and growing our skills—and you can too!
Marriott Vacations Worldwide is an equal opportunity employer committed to hiring a diverse workforce and sustaining an inclusive culture.
Not the right opportunity for you? Share this job with a friend or sign up for job alerts at https://careers.marriottvacationsworldwide.com/en-US/join