Lobby Ambassador / Bellperson
Location

3800 N Ocean Drive, Riviera Beach, FL

Date Posted

September 21, 2021

Category

Hotel



Job Type

Part-time



Financial Incentives
Tips
Description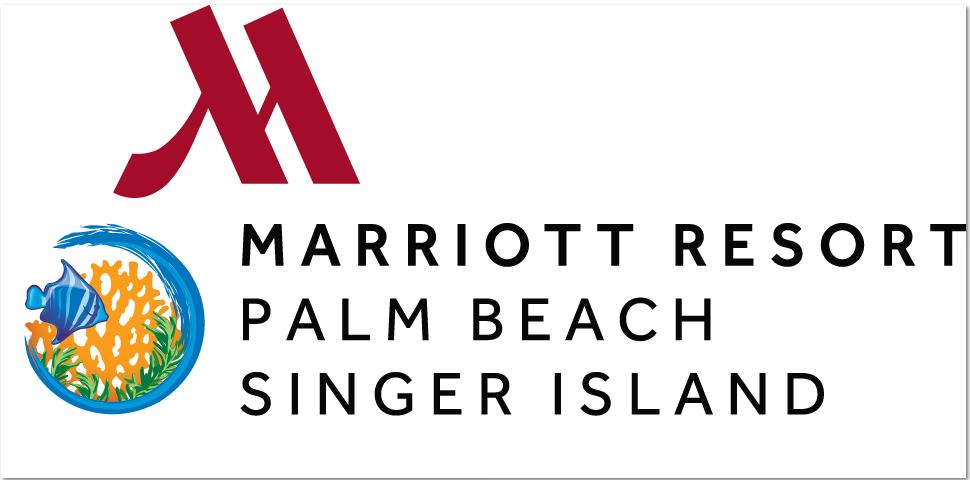 Job Description: Greet guests at the front door, assist with luggage and/or other requests of the guest.
Essential Functions
• Ability to solve basic problems.
• Identify issues (vehicle, guest, roadway, etc) and communicate to manager according to established standards.
• Record and log work performed by following the daily checklists.
• Ability to work independently with some supervision.
• Lift and/or transport luggage, using bell cart. May require lifting a maximum of 75 pounds.
• Open doors for arriving guests. Greet guest in a friendly and courteous manner.
• Coordinate guest transportation (taxi cabs, limo services) to meet guest requests.
• Ensure safety and security of guests, associates, and building during off-peak hours. Secure doors, entrances when locked.
• Ensure work area (bell closet) is always organized and clean.
• Adhere to all safety and health protocols including COVID-19.
GUEST RELATIONS
• Be readily available/ approachable for all guests.
• Take proactive approaches when dealing with guest concerns. Follow property specific second effort and recovery plan.
• Ensure staffing levels allow team members to exceed guest needs.
• Extend professionalism and courtesy to guests at all times.
TECHNICAL SKILLS
• Able to work independently with minimum supervision.
• Able to communicate effectively both written and verbal.
• Able to communicate effectively with other associates, as well as guests.
• Able and willing to respond to emergency situations on short notice.
• Individuals must be service and detail oriented.
• Must comply with all department, hotel, and corporate standard operating procedures.
• Responsible for knowing Hotel emergency procedures.
OTHER REQUIREMENTS
In addition to performance of the essential functions, this position may be required to perform a combination of supportive functions, determined by the GM:
• The hotel operates 7 days a week, 24 hours a day. Schedules must accommodate fluctuating business demands and associates may be asked to work shifts other than those they prefer or normally work.
• Carry out all reasonable requests by leadership team.
• Comply with department uniform and appearance standards.