Location

620E Las Olas Blvd, Ft. Lauderdale, Florida

Date Posted

October 26, 2021

Category

Restaurant



Job Type

Full-time



Description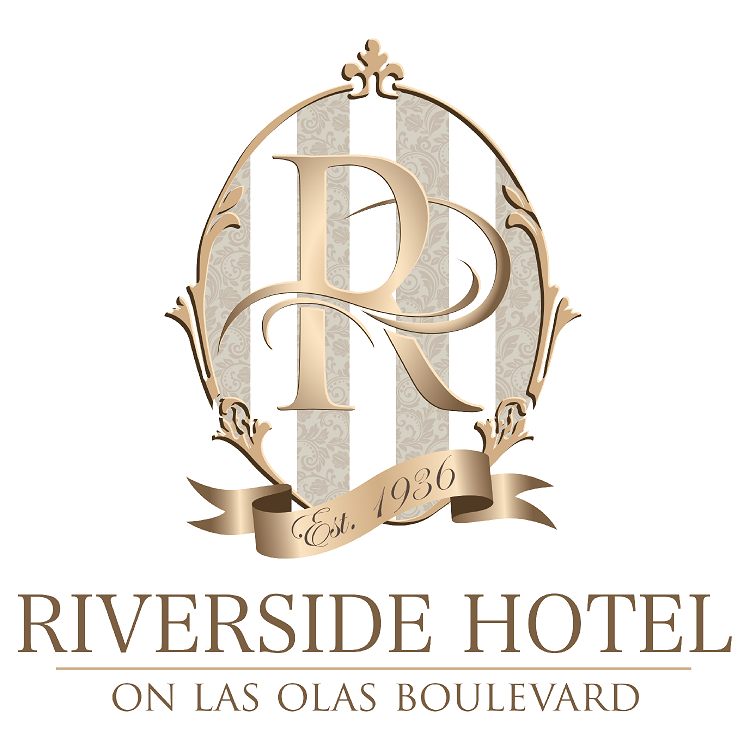 *We are a drug free workplace. Pre-employment screenings, COVID -19 testing and background checks will be conducted for all viable candidates.*
REPORTS TO:                  KITCHEN SUPERVISOR &/or CHEF
SUMMARY:        
Prepare and cook food with attention to cleanliness and sanitation, quality standards, taste, timeliness and cost effectiveness with respect for fellow cooks and the hotel environment.  Includes the following.   Other duties may be assigned.
ESSENTIAL FUNCTIONS:
1. Ability to prepare hot and cold food items while maintain a clean, organized and sanitary work station.
2. Ability to follow written and verbal instructions including recipes, prep lists, plate presentations, etc.
3. Ability to efficiently multitask and work in a fast paced, high demand work environment.
4. Ability to complete prep in a safe and sanitary manner in accordance with established state and local food handler guidelines.
5. Ability to ensure that all work station mise en place and prep is ready for beginning of scheduled work period, and station is cleaned and sanitized and end of scheduled work period.
6. Ability to store food items (cooked/raw) according to safe food handling guidelines.
7. Ability to organize and use food products in accordance with FIFO, time control and temperature controlled safety guidelines.
8. Ability to report and handle any kitchen or hotel accidents and emergencies according to hotel standards regardless of severity.
9. Ability to lift up to 50 lbs, stand for long periods of time, and bend/reach as needed to assure job completion.
10. Ability to conduct oneself in a professional and polite manner at all times to reflect high standards established by Riverside Hotel employee guidelines.
11. Ability to work as a team and enjoy the success that comes from being dedicated to the work at hand.
12. Ability to check pars for shift use, determine necessary preparation, freezer pull and line set up.  13. Note any out of stock items or possible shortages.
14. Ability to comply with attendance rules and be available to work on a regular basis.
15. Ability to reports all unsafe or malfunctioning equipment to shift leadership.
16. Ability to perform any other job related duties as assigned. This may require to assist by performing utility or other departmental duties as needed. Willing to cross work on any of our culinary departments.
EQUIPMENT USED:
Mixers
Slicers
Blenders
Ovens ranges
Gas stoves
PHYSICAL REQUIREMENTS:
Position:
*                      Standing/walking
*                      Forward bend, squat, forward reach to retrieve items from                           cabinets
*                      Repetitive forward bend of head/neck
*                      Lifting through height of 6" to 5'(squatting or forward bend)                         from dolly to refrigerator shelves
*                      Carrying boxes/bags of food a distance of 10 feet
*                      Shoulder motions below 90 degrees shoulder flexion
*                      Gross grasp to hold tongs, spoons
*                      Repetitive elbow motion in mid-range for chopping
*                      Repetitive wrist motions through partial range for stirring                             and  chopping
Forces:     boxes of celery, potatoes, carrots, etc.: 50 lbs. ea.
Pots of food:  25-50 lbs.
Stirring food:  5-10 lbs. of force may be needed to stir thicker consistency                            foods  such as Potato Salad
Repetitions:
*                      Standing virtually all day (most standing is in one spot by                               stove)
*                      Walking:  occasionally
*                      Lifting from dolly to refrigerator:  10-20 minutes 2 x day
*                      Forward flexion of head/neck:  during all stirring and                                      chopping
Tasks:
*                      Stirring, chopping:  repetitive and very frequent
Environment:
Most of shift is spent standing in front of hot stoves or ovens
Sensory:
High abilities with touch, sight, hearing, smell, and taste
EOE/M/F/V/D