Location

1133 19th Place, Vero Beach, FL

Date Posted

September 29, 2021

Category

Restaurant



Job Type

Part-time



Description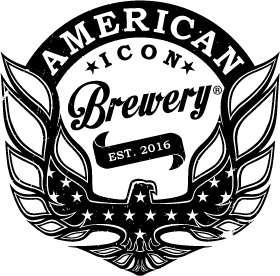 We work with real food and try our best to have fun doing it.
Basics are as follows:
Prep, Station setup, Item execution to spec, Station breakdown, Daily cleaning of station and kitchen, help with basic organization, help with managing dishpit.
This is a very team oriented job and we share the workload.
Semi open kitchen, so high level communication skill are required
ServeSafe Certification required, we will certify if needed...
We want to hear from you!  $12-$16, benefits, vaca time, flexible schedules, only open until 9pm...