Location

2301 N. Federal Hwy. Ft. Lauderdale, FL 33305, Ft. Lauderdale, FL

Date Posted

August 30, 2021

Category

Restaurant



Job Type

Full-time



Description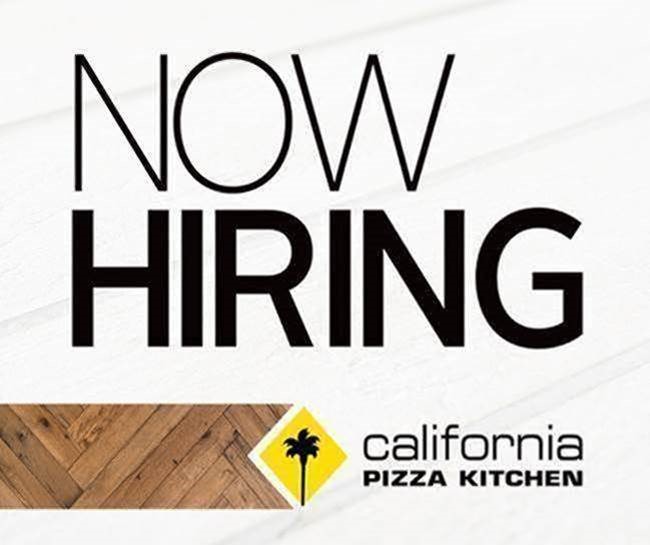 ****** HIRING IMMEDIATELY ******
We are looking for passionate individuals with hospitality in their soul. We have a full training program, flexible shifts, competitive pay, free food for performance, daily meal discounts, gift cards, weekly contests, cash prizes, etc. What more could you ask for in the #bestjobeverCPK?
Our Cooks are responsible for preparing many of the great recipes from our menu. This includes pizza, pasta and grill items, like steak and chicken. It is a fast-paced environment. We require six months to one year of experience as a cook to qualify for this position.
If you don't have the experience as a Cook, don't give up! We have positions in other areas of the BOH. We encourage you to apply for Prep Cook, Dishwasher or Busser. We can train you to be a Line Cook.
If this position, or another, sounds like a match for you, please apply. We'd love to talk to you!