Location

1400 Field Road, Sarasota, Florida

Date Posted

August 5, 2021

Category

Restaurant



Job Type

Full-time



Description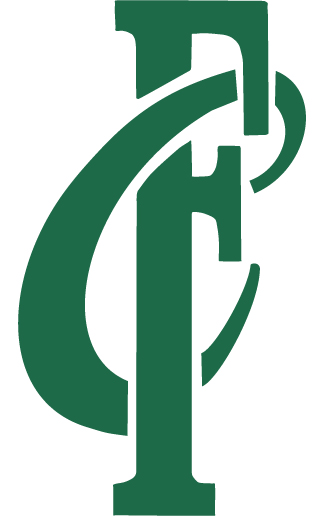 BASIC FUNCTION:
Performs heavy cleaning operations in Club living and dining rooms, as well as halls, courtyard and lavatories; moves furniture and changes indoor garbage bins in these spaces.
QUALIFICATIONS: EDUCATION, KNOWLEDGE, TRAINING, & WORK EXPERIENCE
Ø Must have High School Diploma or equivalent and be at least 18 years old.
Ø Two years prior housekeeping experience if possible.
Ø Attention to detail and ability to work well in stressful situations is required.
Ø Must be a team participant as well as be able to work independently and use own judgment.
Ø Must be able to understand English.
JOB DUTIES:
Ø Vacuum all Clubhouse carpeted areas, including Dining areas, before service time.
Ø Clean baseboards and woodwork in all rooms. Vacuum and clean draperies and furniture coverings; polish interior metalwork; remove trash from all room bins and courtyard bins; clean chandeliers and glass light shades.
Ø Move and change furniture and equipment in Club rooms as directed by Management. Hand or remove shades, pictures and curtains.
Ø Turn on all lights in rooms and replace non-operating light bulbs.
Ø Clean and sanitize lavatories, showers and baths; replenish supplies such as tissue, towels, soap, etc.
Ø Perform duties such as disposing of trash; report any damaged or defective equipment, furniture or fixtures to Management.
Ø Organize supply closet for housekeeping and cleaning items. Re-order materials as needed.
Ø Turn in lost and found items to Management.
ENVIRONMENT:
Work is performed indoors and outdoors on various surfaces. Subject to heat, rain or cold if working at outdoor locations. Must have ability to work safely with chemicals utilizing the knowledge of chemical handling and safety precautions.