Hotel Maintenance Engineer
Location

7920 Glades Road, Boca Raton, FL

Date Posted

August 12, 2021

Category

Hotel



Job Type

Full-time



Description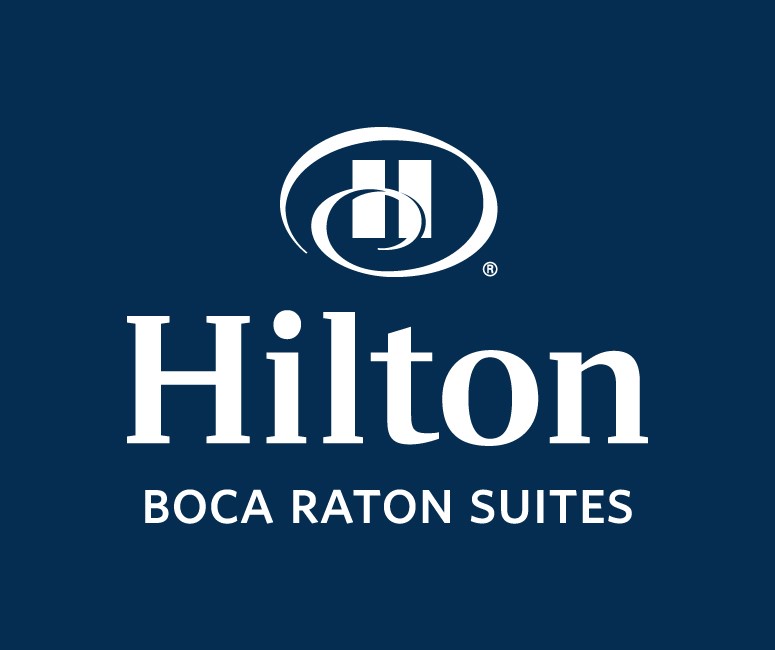 A Hotel Maintenance Engineer is responsible for the physical functionality, safety and general maintenance of the facility, while delivery exceptional customer service to our guests and being fiscally responsible. Engineer must able to work a combination of AMs and PMs.
Job Responsibilities:
1. Maintain the physical functionally and safety of the hotel including, but not limited to guest rooms, public spaces and heart-of-house areas.
2. Make repair to hotel air conditioning system, change filters, clean coils, replace motors
3. Performs preventive maintenance on all equipment and guest rooms
4. Performs plumbing repairs (i.e. clogged drains, copper pipe, change washers, change handles, drain fittings, etc.)
5. Replace and program televisions as needed.
6. Repair and program hotel electronic lock system
7. Replace light switches, receptacles, light bulbs and fixtures.
8. Performs furniture repair
9. Repair, replace and finish: sheet rock, all types of wallcovering and paint
10. Respond to guest calls and team member work orders in timely, friendly, and efficient manner to assess and report non-functioning machinery and/or equipment.
11. Conduct inspections for preventive maintenance needs.
12. Record and report completed repairs and items that require further attention.
Click Here to Apply On Company Website
Hilton Boca Raton Suites is an Equal Opportunity Employer. All qualified applicants will receive consideration for employment without regards to race, color, religion, sex, sexual orientation, gender identity, national origin, disability, or status as a protected veteran.
If you need accommodation for any part of the application process because of a medical condition or disability, please send an email to elizabeth.levin@hiltonboca.com or call 561.852.4007 to let us know the nature of your request.