Location

3713 Bahia Vista Street, Sarasota, Florida

Date Posted

September 13, 2021

Category

Restaurant



Job Type

Full-time



Description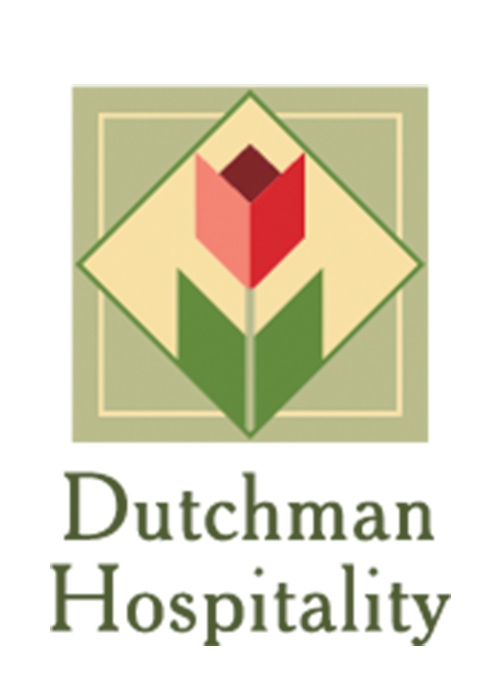 Restaurant HOH
3713 Bahia Vista St. Sarasota, FL 34232
At
Der Dutchman Restaurant,
in Sarasota we're looking for people who love working in fast-paced environments with great teams providing delicious meals and special experiences for our guests. And, we're thankful for our gracious, welcoming employees who share like values.
How to Apply
Apply online or stop by speak with Robin Wild, General Manager at Der Dutchman, Sarasota.

Job Type
Work rotating schedules including some evenings, weekends and holiday
On-the-job training provided
What you'll be doing
Prepare all served food
Plan food production to coordinate with meal serving hours
Memorize, record, and comprehend menu items, abbreviations, plate appearance, and portions
Follow standard recipes and special diet orders
Operate standard kitchen equipment safely and efficiently
Adhere to all sanitation and food production codes
Clean and maintain kitchen equipment, utensils, and appliances
Skills you'll bring along
Previous experience with kitchen equipment and cooking techniques
Excellent accuracy
Comprehension and memorization skills
Ability to thrive in a fast-paced work environment
Ability to working as part of a team
Our Benefits*
Annual vacation bonus
401(k) plan with match
Medical coverage and Health Savings Account
Wellness Program
Discounts to all company locations
Dental, Vision, Accident, Life, Critical Illness, Term Life Insurance available
Scholarship program for post-secondary education and trade schools
Leadership development program
Sundays off
 (*benefits available for employees who work at least 30 hours/week.)