Description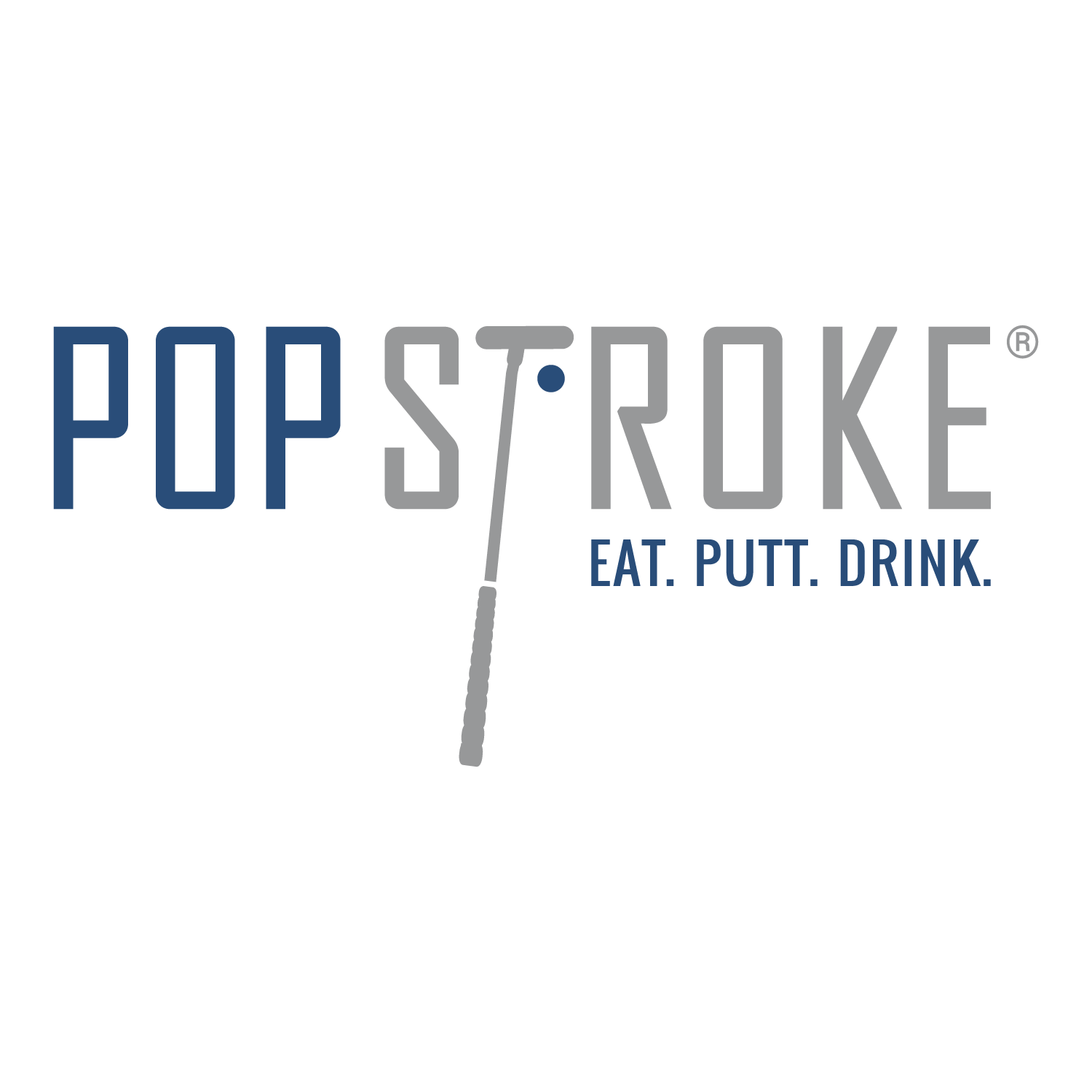 Job Title: Event Manager
Job Description:
We are looking for an innovative and passionate event leader to help drive event sales at our growing PopStroke locations. The Event Manager will be responsible for promoting and selling designated event space, event booking, planning and execution. This role will oversee all Event Coordinators and motivate/develop the team to increase revenue through sales.
Key Responsibilities:
Develop and execute strategic and tactical event operations plans
Develop, analyze and evolve all event offerings and programming to strategically serve our current and future customers
Ability to foster strong relationships with corporations, community members, customers in each PopStroke market to network for new events and secure repeat business
Partner with Director of Marketing to assist with marketing campaigns including communication and promotions
Determine annual Event Sales goals in partnership with Chief Financial Officer
Mentor, coach and motivate a team of Event Coordinators to exceed quarterly and annual goals for each location
Establish performance goals for team and monitor performance on a continual basis
Provide leadership to your team, while maintaining focus on the company strategic goals
Works with team to review scheduled events and troubleshoot potential challenges/conflicts
Responsible for remaining current and knowledgeable of industry trends and developments
Perform other duties and responsibilities as required or requested
Qualifications
Minimum 5+ years of event leadership experience, preferable in hospitality, restaurant or entertainment industries
Bachelor's degree in related field
Ability to work flexible schedule including nights and weekends
Demonstrated ability to run successful events
Experience designing and curating innovative experiences and event
Must be proficient in Microsoft Products Suite
The Event Manager position will be based in Jupiter, FL and will require to travel to our store locations occasionally. PopStroke provides a competitive salary based on experience, excellent benefits, and an outstanding work environment. Please submit resumes or inquiries to Eva Talianova (eva.talianova@popstroke.com).
About Our Organization: PopStroke is an experiential golf and casual dining concept merging a dynamic, technologically advanced competitive golf environment with food and beverage. Headquartered in Jupiter, Florida, PopStroke has a dedicated team of experienced professionals in the food, beverage, and hospitality fields. PopStroke offers an expansive variety of craft beer, wine, ice cream and food and infuses technology within the golf experience to create an interactive and competitive atmosphere for all participants. Unique to PopStroke is the PopStroke App and Jumbotron leaderboard. PopStroke currently has two facilities - Fort Myers, Florida and Port St. Lucie, Florida with significant expansion plans though out the United States. TGR Design with Tiger Woods' involvement will be responsible for designing the putting courses at all future PopStroke locations.