Location

4000 RCA Blvd, Palm Beach Gardens, Florida

Date Posted

October 26, 2021

Category

Hotel



Job Type

Full-time



Financial Incentives
Health, Dental, Vision, PTO, Holidays, Life Insurance, 401K, STD, LTD, Hotel Discounts
Description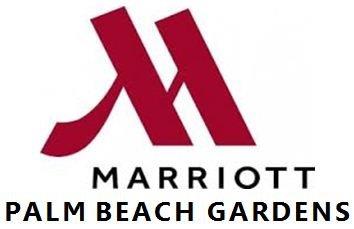 Job Description - 3pm - 11pm Shift
Responsible for the preventative maintenance of the hotel suites, public space and all related equipment. Basic knowledge of plumbing, electrical, carpentry, HVAC, landscaping, carpet cleaning
Technical Skill Requirements
 Ability to work independently with minimum supervision.
 Have a valid driver's license and willing and able to drive company van
 Ability to communicate effectively both written and verbal.
 Individual must possess a good work history and stability.
 Willingness to respond to emergency situations on short notice.
 Individual must be service and detailed oriented.
 Must comply with all department, hotel, and corporate standard operating procedures.
 Perform, administer, document preventive maintenance programs.
 Must possess excellent time management skills.
 Very basic computer skills.
 Assist in the implementation and monitoring of hotel key control system
 Maintain a work order system for the hotel as well as complete work orders on a timely basis.
 Work with the Chief Engineer to identify and accomplish all technical and/or skilled related projects within the hotel including but not limited to the following:
 Guest suite repair issues (caulking, painting, plumbing, carpet cleaning)
 Minor roof repairs, painting projects, exterior projects, pool/spa repairs and daily maintenance.